HORSEFLY CASE STUDIES
Accenture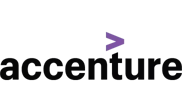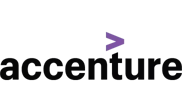 Industry: Consulting
Headquarters: Global
Industry: Consulting
Headquarters: Global
Accenture is a multinational professional services company that provides services in strategy, consulting, digital, technology and operations.
A Fortune Global 500 company, it has been incorporated in Dublin, Ireland since September 1st, 2009. In 2018, the company reported net revenues of $39.6 billion, with more than 459,000 employees serving clients in more than 200 cities in 120 countries.
---
Situation
A recruitment transformation project meant separate teams needed to come together using real-time talent market data to provide insights back to the business, allowing them to make informed strategic decisions and build a stronger and unified approach to their challenges.
Result
By implementing Horsefly, real-time analytics on gender and geography has supported evidence-based conversations to help tell a story and ultimately make key location and talent attraction decisions.
They no longer spend time manually gathering data. Horsefly now enables more effective discussions to take action quicker and build more trust and credibility with other functions.
Explore More Case Studies

Horsefly helped the UK Department for Education better connect with candidates.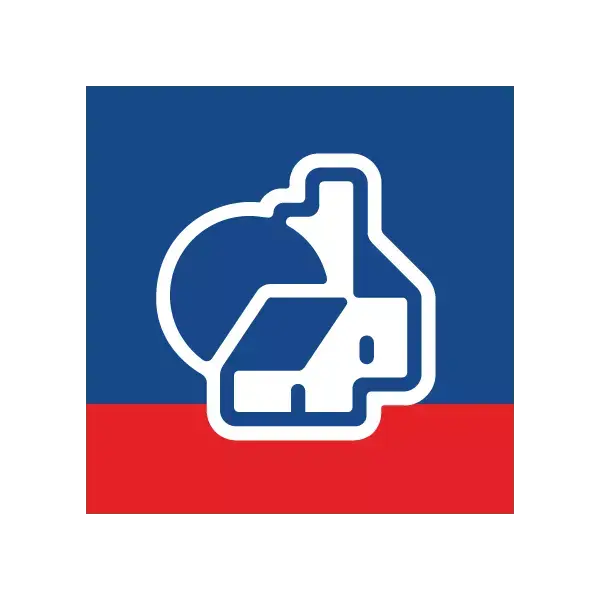 Undertaking a large IT Transformation Project meant mapping the UK for specific skill-sets and understanding the national market.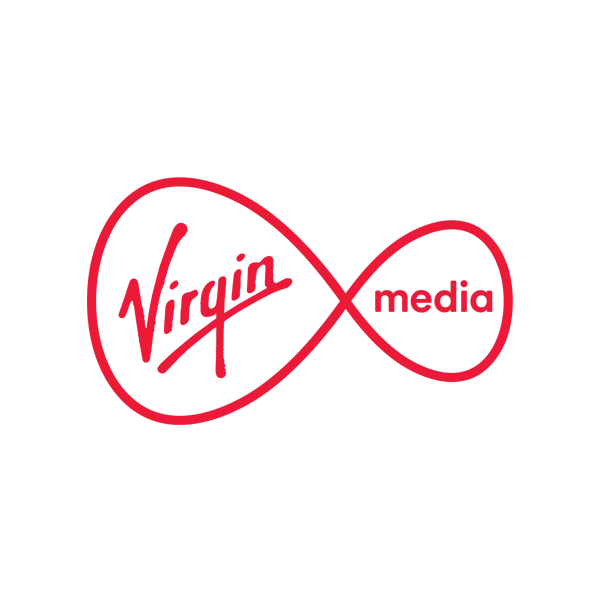 virgin needed to become more proactive start identifying and attracting certain groups of talent.