HORSEFLY CASE STUDIES
Department For Education


Industry: Government
Headquarters: London, United Kingdom
Industry: Government
Headquarters: London, United Kingdom
The Department for Education (DfE) is a department of Her Majesty's Government responsible for child protection, education (compulsory, further and higher education), apprenticeships and broader skills in England.
---
Situation
DfE's model was previously a self-service based function, therefore, there was no central HR & Talent team dedicated to operations work. They are now moving to a new model to better support the business strategically and proactively.
Watch the Video to see how Resource Solutions Utilizes Horsefly
After Implementing Horsefly
The team transitions into a business partner approach, where they could support future workforce planning decisions. They are also reviewing their go-to-market strategy using Horsefly to understand the optimum job titles to use and improving job copy by using the top associated skills keywords linked to their target talent pool.
Having a deeper understanding of the real-time language of the candidate market has had a positive impact on attraction as they now connect and resonate better with their target audience.
Explore More Case Studies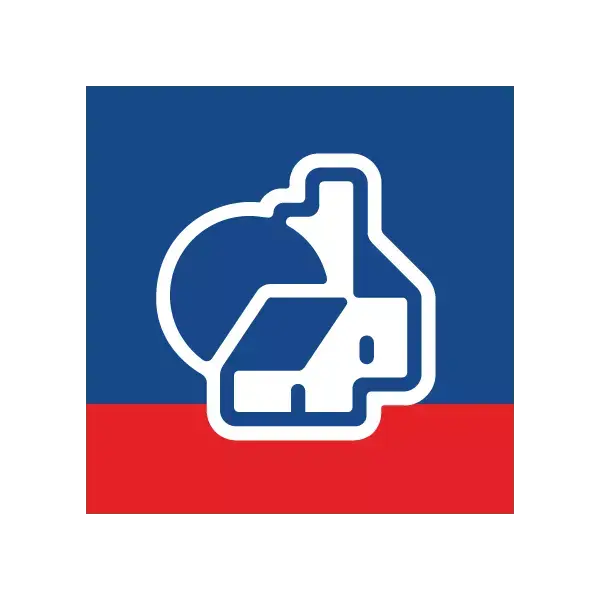 Undertaking a large IT Transformation Project meant mapping the UK for specific skill-sets and understanding the national market.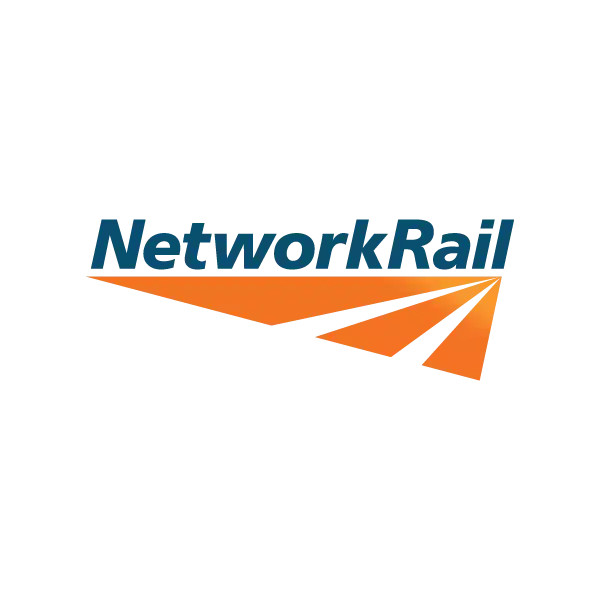 Network Rail needed to examine the rail industry at a skill level and expand beyond using current data sources.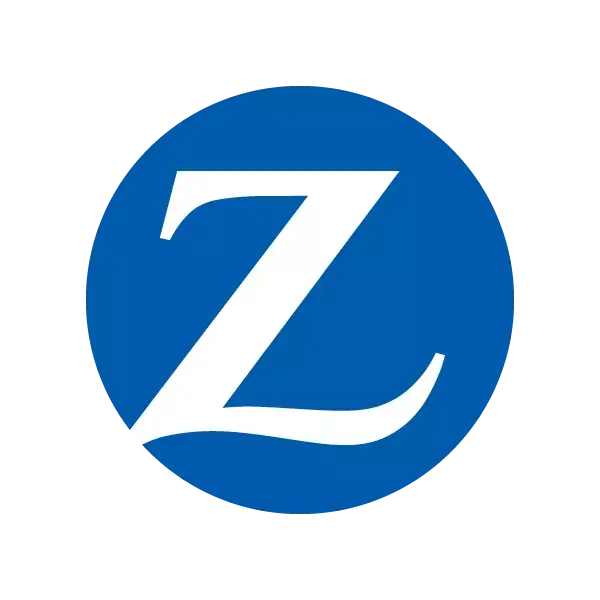 Horsefly helped Zurich with strategic location initiatives and with a project for an important client.