HORSEFLY CASE STUDIES
HM Revenue and Customs


Industry: Government
Headquarters: London, United Kingdom
Industry: Consulting
Headquarters: Global
Her Majesty's Revenue and Customs is a non-ministerial department of the UK Government responsible for the collection of taxes, the payment of some forms of state support and the administration of other regulatory regimes including the national minimum wage.
---
Situation
They are currently undergoing an estate rationalisation project. One aspect involves assessing their current office locations and reducing these to 13 strategic regional centres across the UK using talent insights.
After Implementing Horsefly
Using Horsefly, they are able to map out specific skill-sets to understand supply and demand, length of experience, job titles and target companies. This data has enabled HMRC to understand the regional variances in talent and make effective choices with their go-to-market strategy.
Explore More Case Studies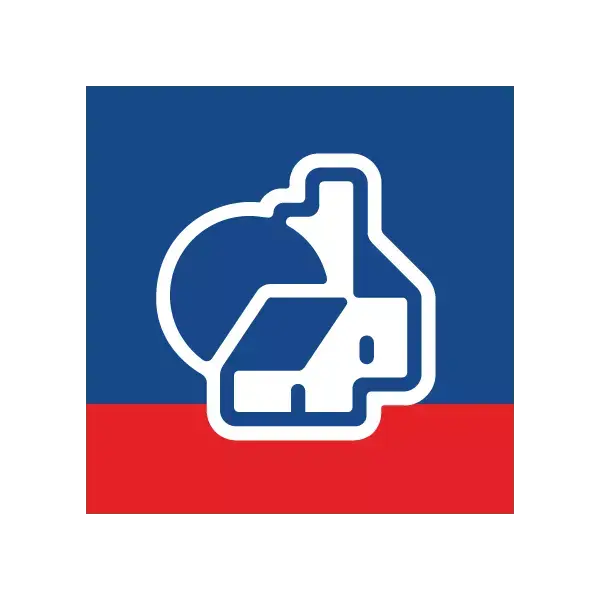 Undertaking a large IT Transformation Project meant mapping the UK for specific skill-sets and understanding the national market.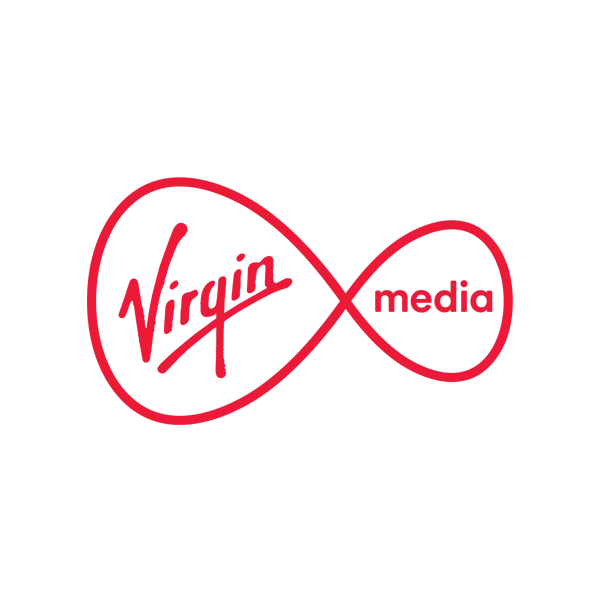 Virgin Media needed to become more proactive start identifying and attracting certain groups of talent.
Smarter & More Informed Hiring Strategies
Unlock Accurate Labor Market Data with Horsefly:
With Horsefly, you can leverage our comprehensive labor market data to identify and connect with the right talent for your organization, even when dealing with these more niche pain points.
Horsefly helps with:
Security Concerns
With the rise in the frequency and sophistication of cyber attacks, buyers need to ensure that the labor analytics software they purchase is secure, with appropriate permissions and access control features in place. Horsefly provides an abundance of data and comes with training and support in interpreting and implementing the data into the business.
Difficulty in finding and deploying talent
Organizations need to be able to find and deploy talent effectively, but this can be a complex process. Labor analytics software can help by providing workforce snapshots and benchmarks, identifying where talent gaps exist and helping companies to find the talent they need. Horsefly helps companies deploy their talent effectively to ensure optimal performance. Workforce snapshots and benchmarks provided by labor analytics software can help to achieve this.
Need for accurate and reliable global data
Accurate and reliable data is essential for making informed decisions about the workforce. However, companies may struggle to find data that is both accurate and global in scope. Labor analytics software can help by providing access to a wealth of data from around the world.