HORSEFLY CASE STUDIES
Resource Solutions


Industry: Recruitment Outsourcing
Founded: 1986
Headquarters: United Kingdom
Industry: Recruitment Outsourcing
Founded: 1986
Headquarters: United Kingdom
Resource Solutions is a provider of Recruitment Process Outsourcing (RPO) and Managed Service Provider (MSP) solutions.
With a global footprint across 29 countries, they work in close partnership with organisations and manage everything from global accounts with demanding resourcing strategies to single sites with lower recruitment volumes.
The company currently source and recruit for clients in over 60 countries, manage a recruitment budget of over £2 billion and hire tens of thousands of employees each year.
---
Situation
A financial services client wanted to understand the market for Financial Advisors throughout five different locations to understand the demographics and demand for this talent.
Watch the Video to see how Resource Solutions Utilizes Horsefly
Result
The insights helped Resource Solutions identify optimum locations to source this talent based on the numerous criteria.
The analytics resulted in a significant saving on cost per hire and time to hire.
Explore More Case Studies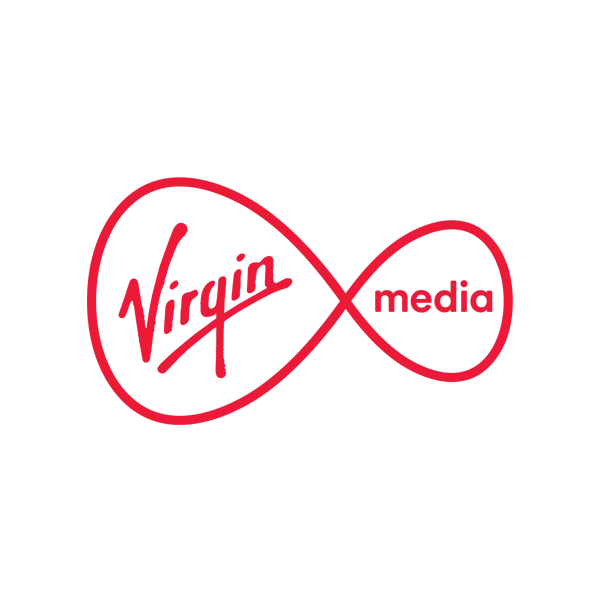 virgin needed to become more proactive start identifying and attracting certain groups of talent.

Horsefly helped the UK Department for Education better connect with candidates.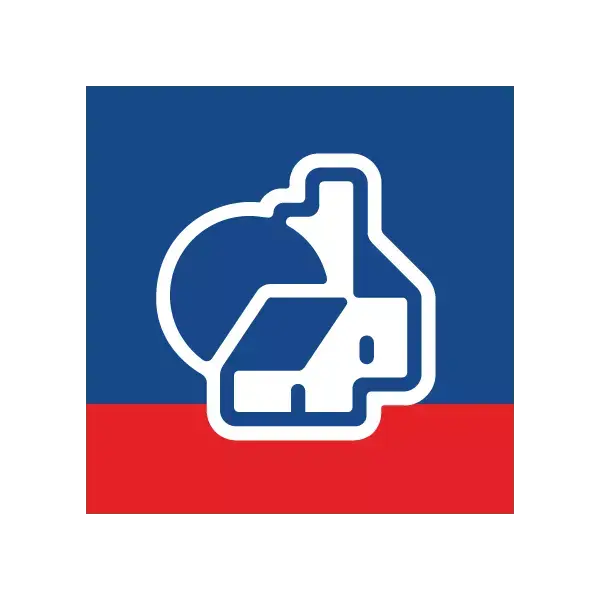 Undertaking a large IT Transformation Project meant mapping the UK for specific skill-sets and understanding the national market.