HORSEFLY CASE STUDIES
Virgin Media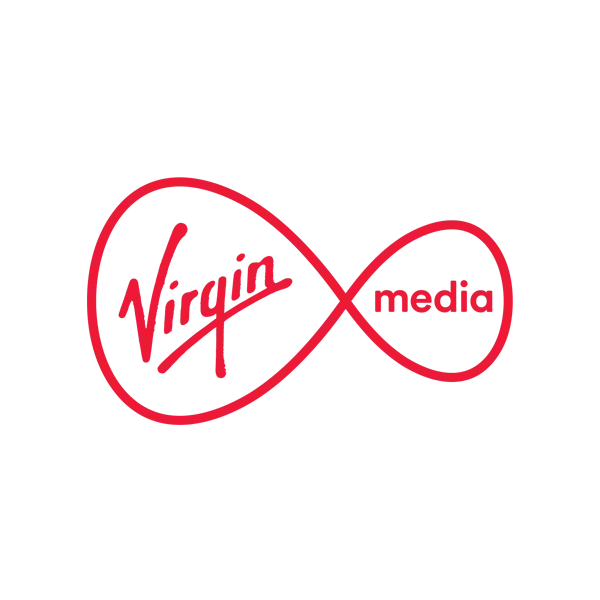 Industry: Telecommunications Mass Media
Headquarters: Hock, United Kingdom
Situation
Virgin needed to become more proactive across emerging and niche skills and start identifying and attracting certain groups of talent.
Industry: Telecommunications Mass Media
Headquarters: Hock, United Kingdom
Result
By implementing Horsefly they were able to map the market across a variety of different skill-sets, enabling them to work out their go-to-market strategy to support their business objectives. It also allowed them to understand the national landscape and regional differences for various groups of talent.
Explore More Case Studies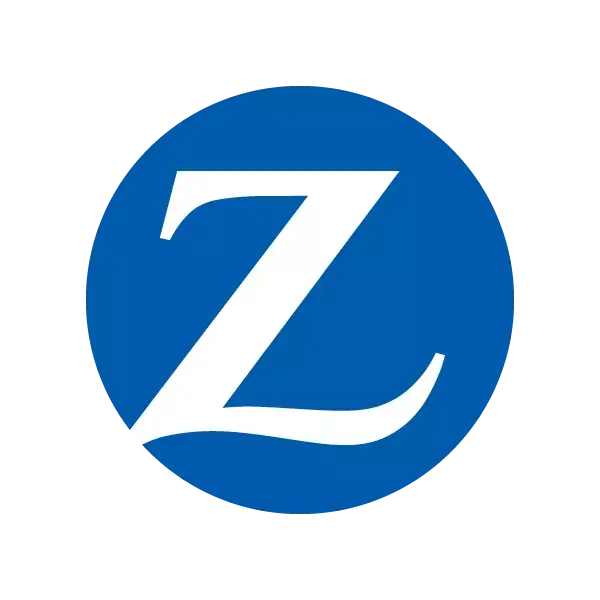 Horsefly helped Zurich with strategic location initiatives and with a project for an important client.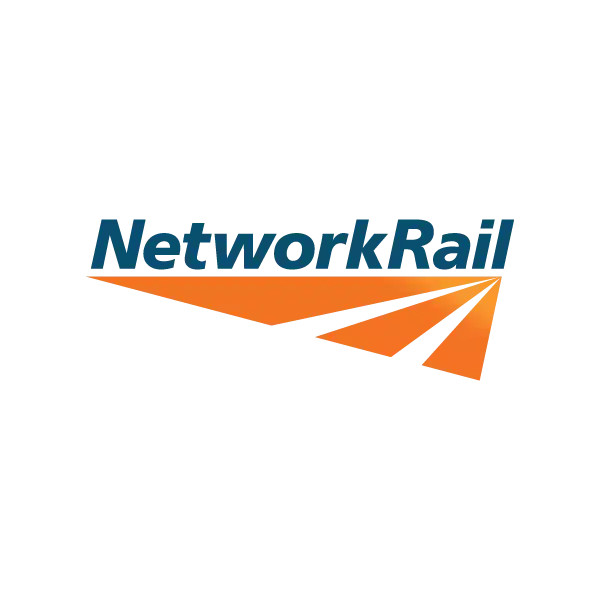 Network Rail needed to examine the rail industry at a skill level and expand beyond using current data sources.