HIRING SUPERPOWERED
Global Analytics For Staffing & Recruitment
Be proactive in your talent strategy in your business decisions. Rely on data to evaluate expansions and the creation of new roles. Horsefly Analytics offers a complete labor market data for a superior talent strategy.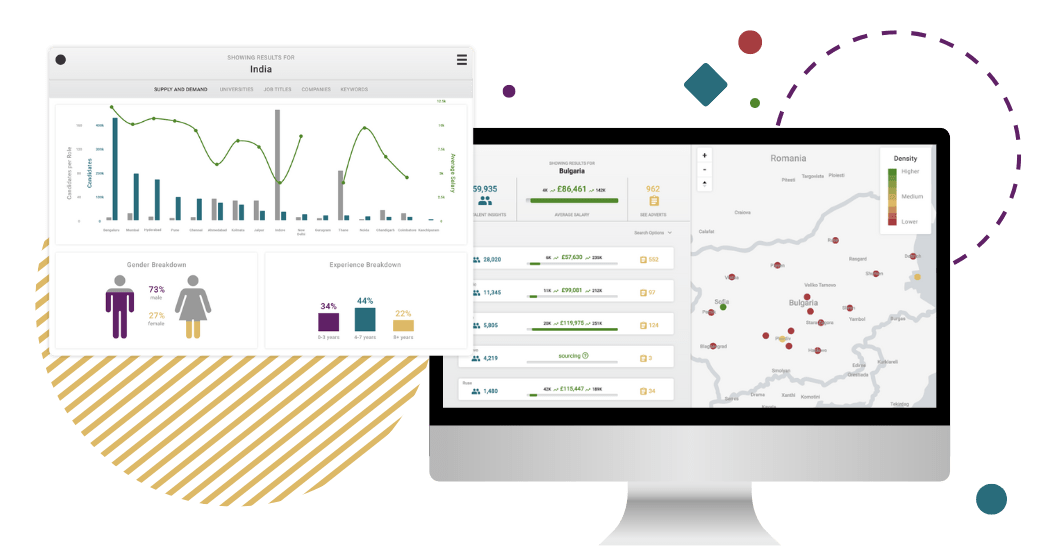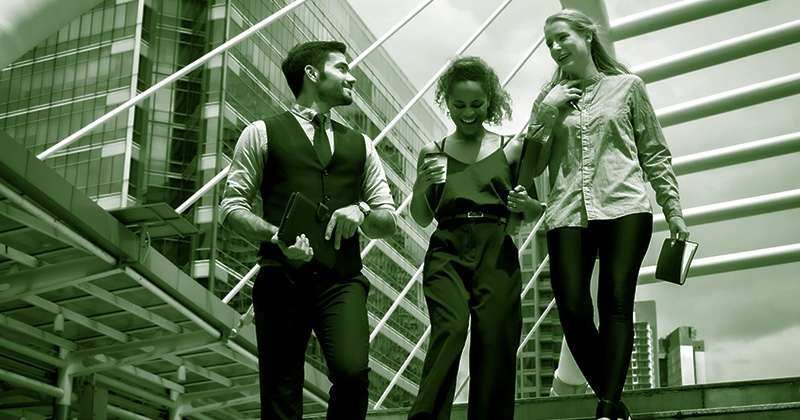 DATA-DRIVEN RECRUITMENT
Gain Powerful Insight Into The Global Talent Market
Recruitment and hiring on a global scale can be a daunting task. With access to data from millions of resumes and job postings around the world, Horsefly makes it easy to find qualified candidates and make informed decisions about your worldwide hiring needs.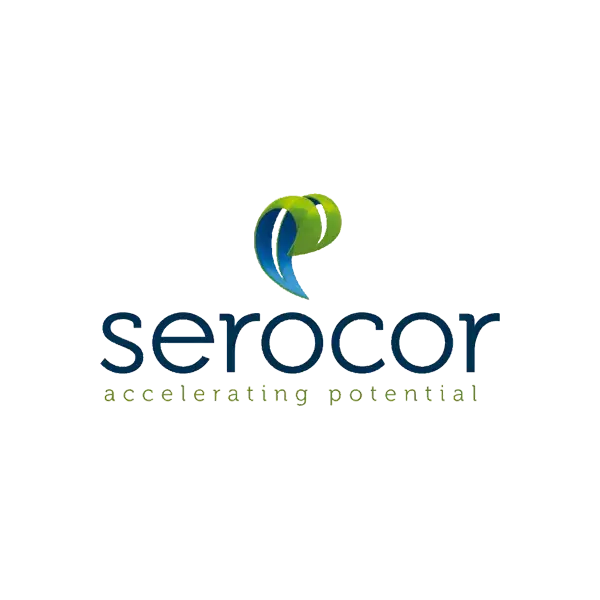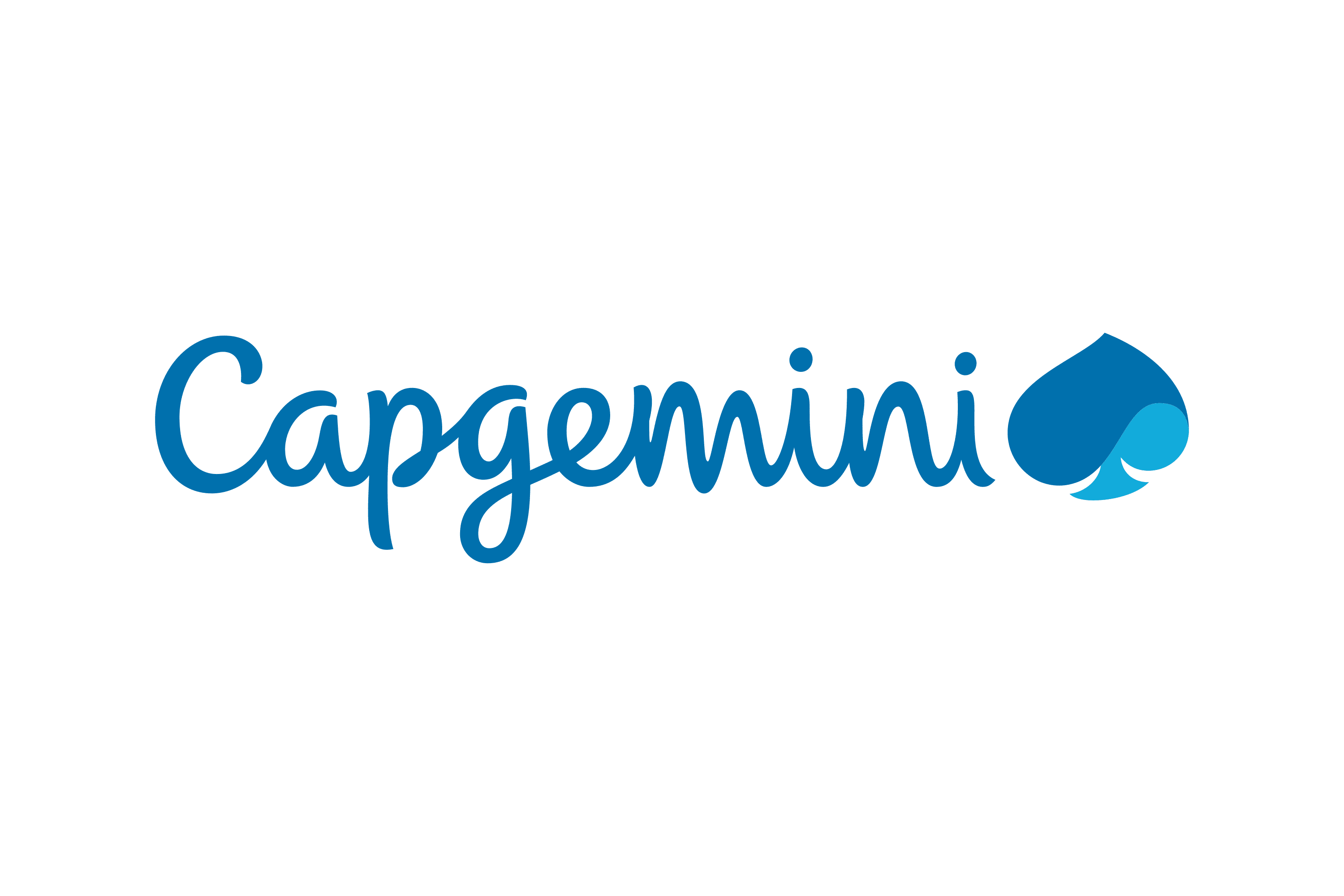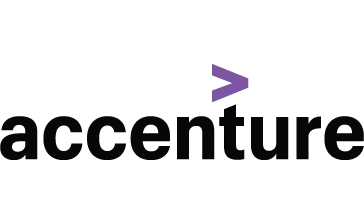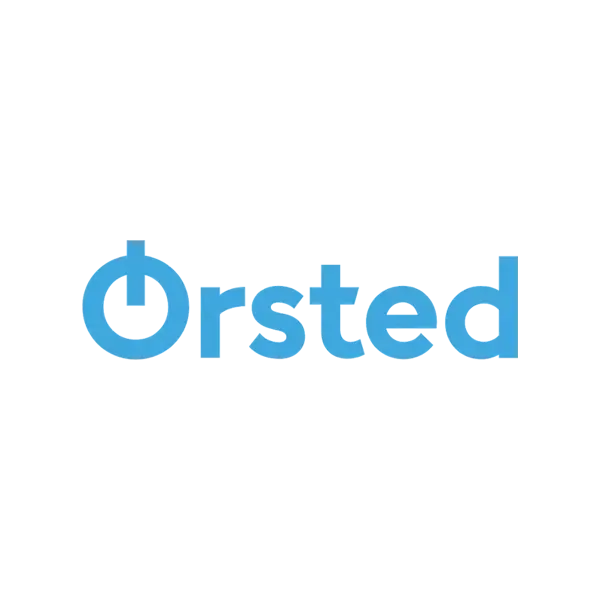 "When you work with a large corporation, you feel like you are one of many thousands of customers; with Horsefly, you have a dedicated Customer Success Manager. As a customer, it makes a massive difference to the service you receive, and the partnership grows as a result,"
GROUP HEAD OF MARKETING
Sarah Howard
"Horsefly is "a unique self-service online tool; the analytical capability is the key for any organization providing dynamic information. It opens up new horizons to labor market analytics that we have not previously been able to access easily."
UK HOME OFFICE
Barinderjeet Gill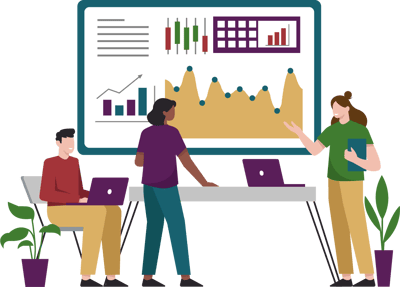 Discover the expert insight you need with Horsefly's global talent market and compensation data. With our analytics, strategically plan to make smarter hiring decisions.
Find out how your ethnicity breakdowns compare against current trends in gender gaps or accurately benchmark differences across industry sectors - all available at the click of a button.
Turn remote hire possibilities into real-time opportunities by evaluating where there are hidden pools of talent that can benefit both your company and candidate alike, no matter their location.
You can always give yourself up-to-date insights so you can decide if this practice would increase access to more qualified candidates for any role or skill set requirement.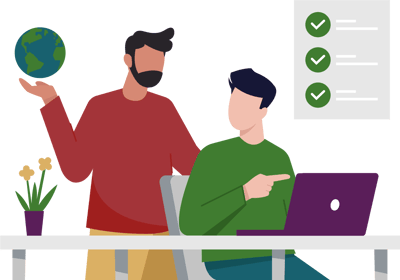 Don't rely on gut instinct. Understanding the external market helps you make better decisions on targeting talent and reducing external recruiting costs. With Horsefly's expansive data sets, labor market insights and more you can:
Find hidden talent pools by searching for specific skill sets by country, state, and city.

Compare salary and supply & demand data for different geographic regions, and determine expansion opportunities and the talent landscape.
Whether it's assessing diversity needs across teams at an organizational level or finding better qualified applicants faster than ever before; with up-to-date information from around the globe you have accurate insights needed for informed strategic decision making within reach.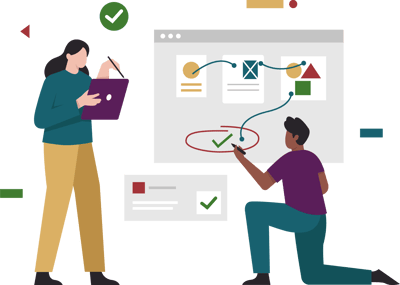 Identifying where gaps in data or insights exist, as well as engaging with hiring managers to ensure successful planning are important questions for an organization.
It is also essential to understand the current attrition rates and devise strategies around build, buy, and borrow processes when recruiting talent.
For D&I initiatives it's necessary to partner up with business teams and establish targets whilst calculating cost per hire accurately; considering both internal vs external recruitment sources such as agencies or RPOs alongside using boolean searches too!
With Horsefly, the Talent team can effectively participate in workforce planning activities.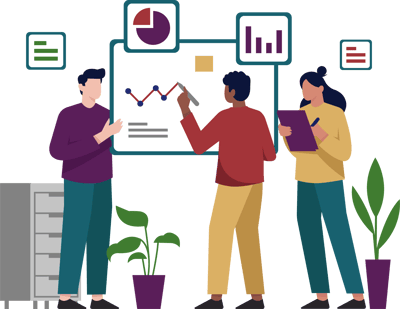 Being able to adapt to changing market conditions quickly is critical for any business - and with Horsefly Analytics, you'll have the insights you need to do just that.
We provide up-to-date information from around the globe so you can make informed strategic decisions about your workforce.
Whether it's assessing diversity needs across teams at an organizational level or finding better-qualified applicants faster than ever before, we're here to help you stay ahead of the curve.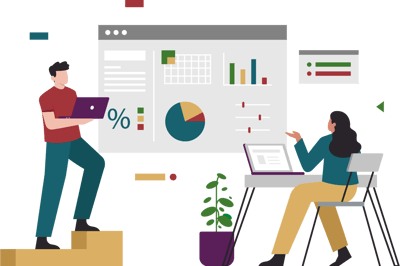 With Horsefly, you can become a trusted advisor to Hiring Managers and help them further their recruitment strategies.
For instance, suggest close skills for candidates so there's an ideal candidate-to-role ratio; broaden the talent pool with unique profiles that may have been overlooked before; identify new locations or allow remote work based on available skilled professionals in certain areas; target competing organizations when looking for top experts - plus add more diversity by suggesting different ethnic keywords.
One click and a user-friendly interface gives access to tailored research on specific skillsets, job titles, gender demographics – whatever it takes for success in any market or region worldwide. With millions of social profiles analyzed daily across all industries, businesses have up-to-date metrics at their fingertips when scouting new candidates - ensuring they can find just who they are looking for wherever they may be!
Smarter & More Informed Hiring Strategies
Unlock Accurate Labor Market Data with Horsefly:
With Horsefly, you can leverage our comprehensive labor market data to identify and connect with the right talent for your organization, even when dealing with these more niche pain points.
Horsefly helps with:
Difficulty in finding and deploying talent
Organizations need to be able to find and deploy talent effectively, but this can be a complex process. Labor analytics software can help by providing workforce snapshots and benchmarks, identifying where talent gaps exist and helping companies to find the talent they need. Horsefly helps companies deploy their talent effectively to ensure optimal performance. Workforce snapshots and benchmarks provided by labor analytics software can help to achieve this.
High Turnover Rates
Around 17% of companies using HR technology strive to decrease turnover. As turnover rates continue to rise, businesses are looking for ways to minimize the impact on their operations. Labor analytics software provides valuable insights into employee engagement, satisfaction, and retention rates, enabling companies to take necessary measures to keep their best talent.
Staying within budget restrictions
Hiring in-demand candidates can be expensive, and companies need to be able to do so while staying within budget restrictions. Labor analytics software can help by providing insights into the cost of hiring and identifying ways to reduce those costs. Horsefly can help identify candidates with the most in-demand skills within the company's budget, saving both time and money.
SITUATION
Serocor's board saw the team sinking valuable time into tedious market research and bid completion tasks. At the time, they could only scratch the surface regarding data gathering; even then, reports took hours due to manual analysis. The board was determined to solve the team's mounting woes effectively.
After a thorough investigation, they realized that their access to LinkedIn Recruiter licenses and BI databases was limited and labor-intensive - wasting valuable hours of productivity every time a report needed to be generated.

SOLUTION
Now powerful insights from extensive datasets can be accessed within minutes, transforming operations and setting Serocor on a new journey of productivity boosts like never seen before.
With the addition of Horsefly Analytics, Serocor has unlocked unprecedented organization and focus for their client meetings. By harnessing insights driven by analytics-based data, they are now empowered to start each meeting on a solid footing with powerful strategies in place.


IMPACT
With the help of Horsefly, Serocor has demonstrated a remarkable improvement in win ratios - from 60% before implementing this powerful analytics tool to now over 80%. The data collected and insights derived through tailored market research reports have become indispensable to their process.
Seizing the opportunity to truly capitalize on analytics transformed Serocor's approach, benefitting both clients and prospects alike.

LEARN
Why Demographic Data Matters for an Inclusive Workplace
Just 60% of companies are currently tracking diversity metrics across their organization.
EBOOK
Emerging Trends in Labor
& Talent Analytics
In 2023, the data executives need to make decisions about talent will likely change. According to our survey, 68% of respondents said they believed executives would be asking for more data to justify talent decisions.