Customer Case Studies
We help our customers look to the future when hiring
Smarter & More Informed Hiring Strategies
Unlock Accurate Labor Market Data with Horsefly:
With Horsefly, you can leverage our comprehensive labor market data to identify and connect with the right talent for your organization, even when dealing with these more niche pain points.
Horsefly helps with:
Need for accurate and reliable global data
Accurate and reliable data is essential for making informed decisions about the workforce. However, companies may struggle to find data that is both accurate and global in scope. Labor analytics software can help by providing access to a wealth of data from around the world.
Addressing current and future skill gaps
Companies need to be able to identify current and future skill gaps to enable effective workforce planning. Labor analytics software can provide insights into the skills required for the workforce of the future, ensuring that companies remain ahead of the curve.
Finding sustainable talent
Hiring sustainable talent is essential for long-term success, but companies may struggle to find the talent they need. Labor analytics software can help by identifying pools of sustainable talent and providing insights into how to attract and retain them. Horsefly can help identify potential sources of talent and map out a strategy for recruiting and retaining top talent.
Top Enterprises Rely
on Horsefly: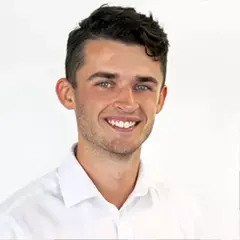 Jonny Bohane
Horsefly allowed us to relay knowledge to our clients and share insights into the UK market to gain trust with the Hiring Managers.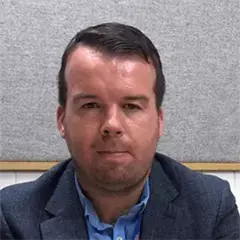 David Scott
Prior to Horsefly, we could give an opinion but not really back it up with anything reliable and tangible in terms of data.