A SEAT AT THE TABLE
A Comprehensive View of the Labor Market
The ultimate labor market data and analytics platform for Human Resources Professionals. Our cutting-edge technology and holistic approach to talent analytics provide unprecedented insights into your industry's talent market.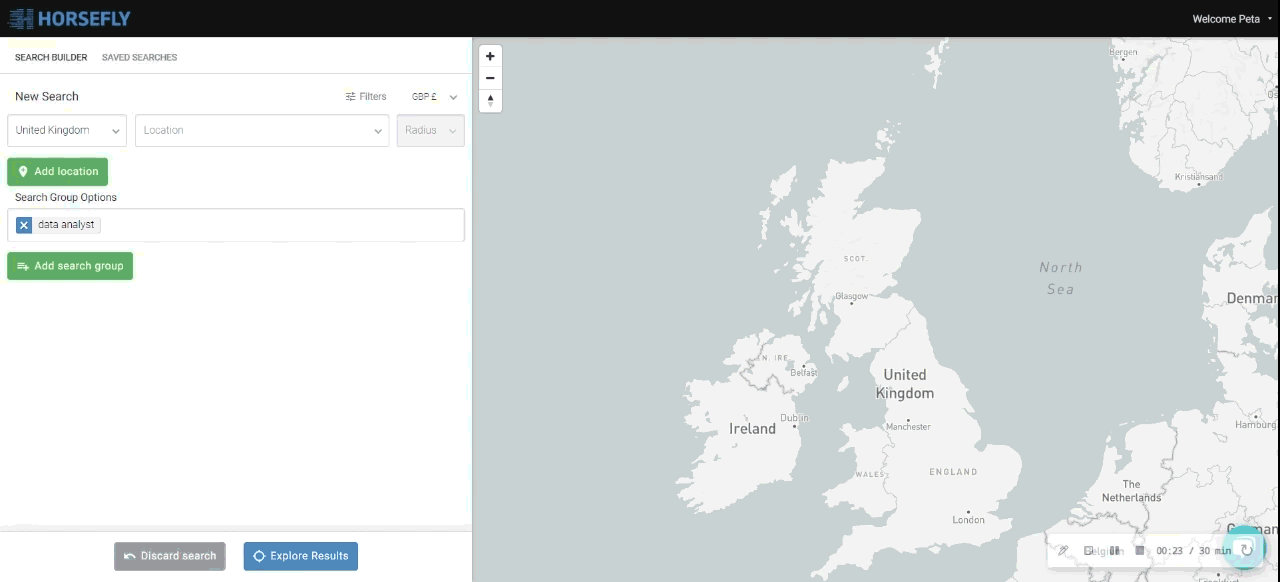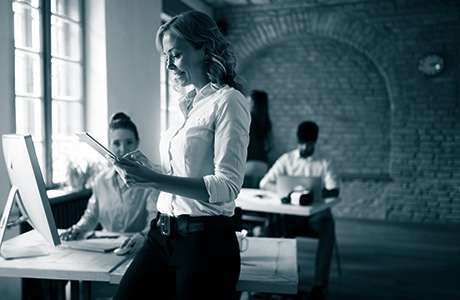 GAIN UNPARALLELED VISIBILITY
Horsefly Analytics Are Actionable & Reliable
By leveraging Horsefly's data, you are empowered to make informed decisions that contribute to the success of your organization. Our real-time data is accurate and transparent, so you can trust the insights that we provide.
And with a 360-degree view of the talent market, you can benchmark against industry competitors and develop a more strategic and optimized workforce - giving you a distinct advantage.
FORWARD-THINKING
Make Plans for a Strategic & Optimized Workforce
Comprehensive View
Horsefly provides human resource teams with a detailed overview of the labor market immediately and by geographical region.
Powerful Analytics
HR can accurately compare salaries, supply, and demand for multiple locations and make smart decisions based on the insights.
Strategic Proof Points
Use our data to back up opinions with facts, plan more effectively for the future of your industry, identify trends in the talent market.
Diversity Breakdown
Horsefly offers gender gap and ethnicity data - so your team can better recruit underrepresented groups and build a more diverse team.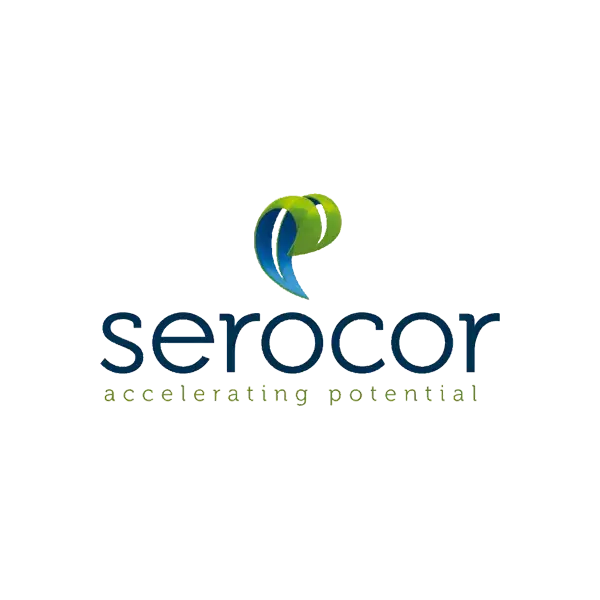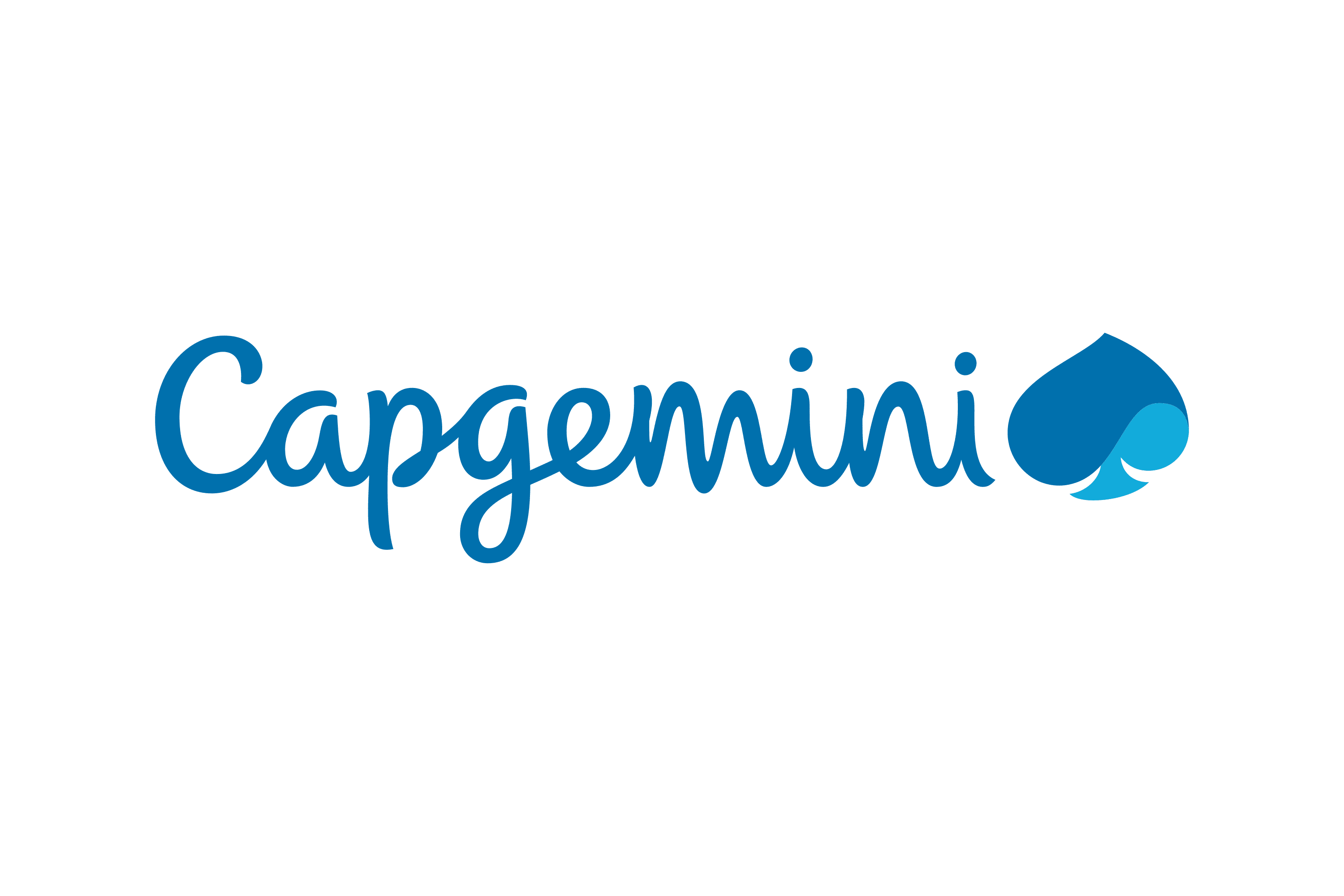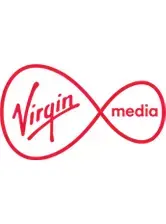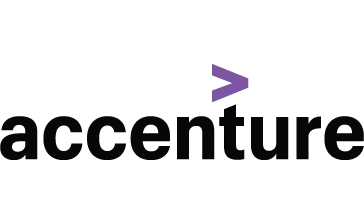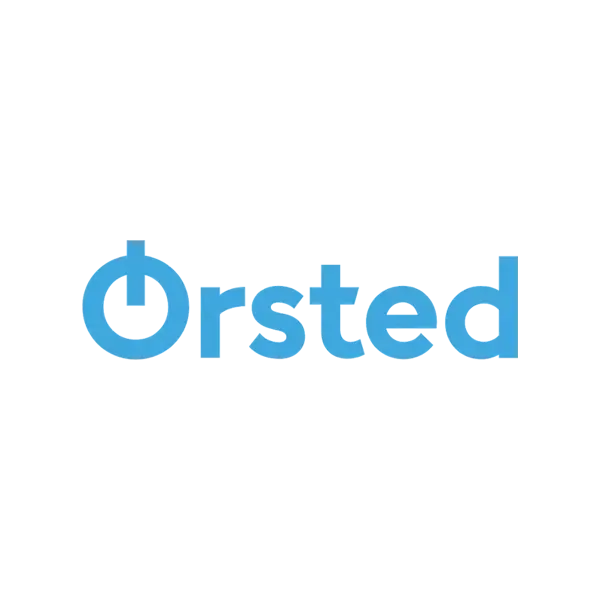 Most Comprehensive
Horsefly provides accurate and comprehensive data needed to make informed decisions about hiring, structural and investment plans across an organization.
Proprietary AI
The proprietary algorithms offer insights into the labor market in areas such as talent supply and demand, skills gaps, salary ranges, and other vital metrics.
Instant Global Access
With access to up-to-date information on a global level, leaders can make more informed decisions quickly, allowing them to stay ahead of the curve in their industry.
Talent Research
The most accurate and transparent data helps companies meet their workplace goals, benchmark against industry/competition, and make informed decisions about the future of work.
Powerful Proof
With powerful analytics, HR departments can accurately compare salaries, supply and demand for multiple locations and make sound decisions based on the insights gathered.
Support Hiring
Simplifies and streamlines recruitment efforts, giving you access to detailed insights into skillsets, university graduates, and compensation data in one easy-to-use dashboard.
Trusted Intelligence
A competitive solution to make more intelligent talent decisions. With advanced heatmaps and customized searches, gain a tangible understanding of the current talent marketplace.
Compete to Win
Unlock the global talent market to find your organization's next star performers. Analyze supply, demand, and cost dynamics worldwide and compete intelligently for top-tier candidates.
SITUATION
The UK Home Office found it imperative to activate a strategic initiative that revolved around talent analytics data, particularly in regard to the diversity of their workforce. To complete its ambitious strategic initiatives, the UK Home Office knew it needed to form a deeper understanding of its diverse talent base and identify breakthrough locations for sourcing digital skills. With no existing analytics capabilities in place, this seemed an impossible task - until they turned to Horsefly Analytics.
SOLUTION
By leveraging comprehensive data sources stitched together with powerful toolsets capable of analyzing large datasets quickly, we were able to provide them with just what they needed: critical insights that allowed the Home Office to make informed decisions about curriculum changes or workforce development strategies much faster than ever before. With this new intelligence and tailored guidance based on it, nothing is holding back the Home Office's ambitious technology plans now.

IMPACT
Horsefly Analytics has empowered the UK Home Office to explore labor analytics in an unprecedented way, giving them access to insights they previously had not been able to obtain. By embedding Horsefly into their recruitment processes, a portal of strategic service delivery and data-driven decisions was opened with far-reaching ramifications for the entire organization. The ROI on this investment speaks volumes; individual recruiters are now armed with actionable information that generates a significant impact.
CLIENTS
What Our HR Customers Say
One client took an innovative approach to their Women in Tech initiative by leveraging the power of Horsefly's data technology. With it, they dove deep into universities across the country and identified those with a notable success rate for graduating females from STEM fields. They then used this insight to target these schools specifically when recruiting tech-savvy female candidates.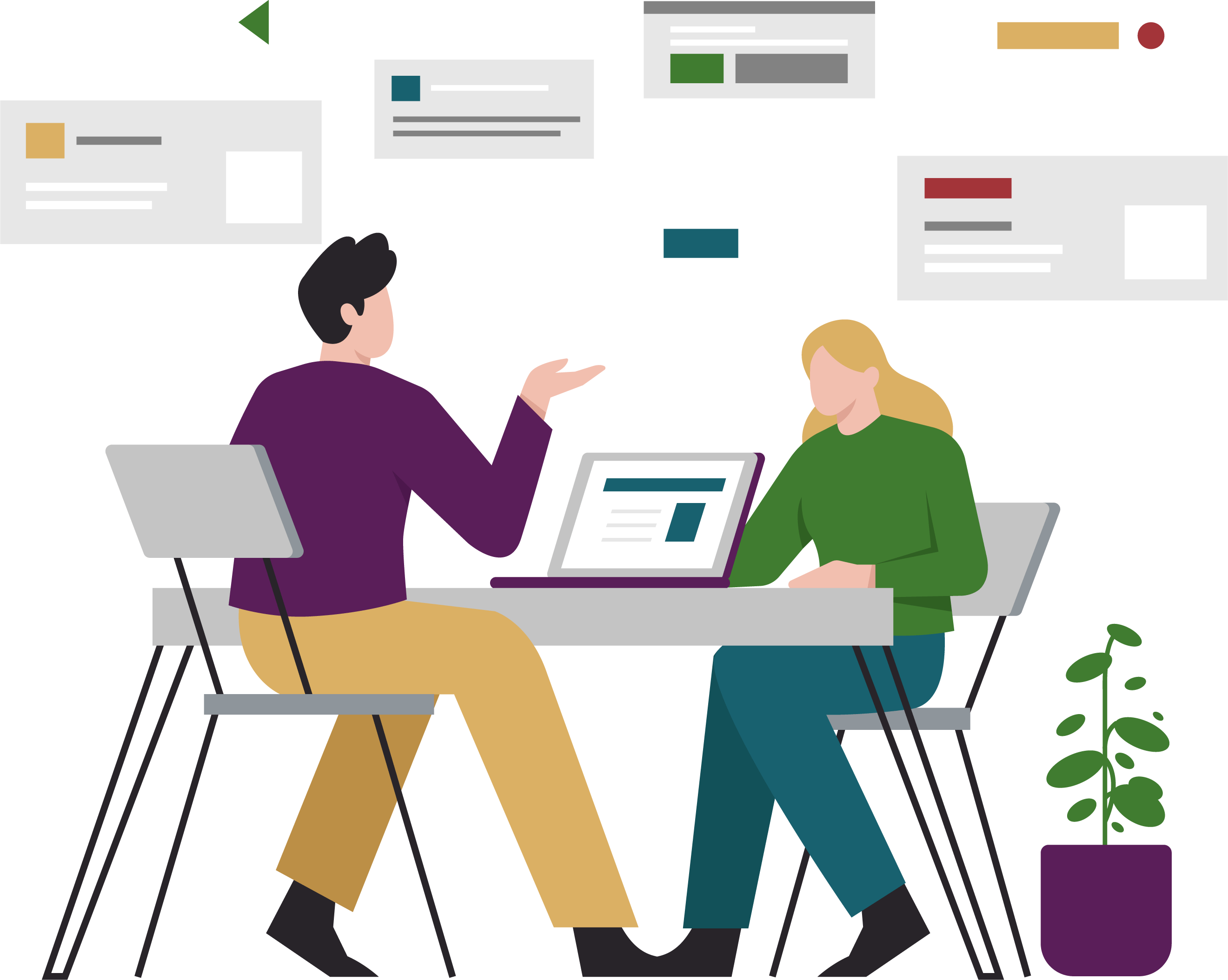 Horsefly User Survey
Another client praised Horsefly, stating that it unlocks previously unexplored insights into the labor market. With its revolutionary approach to analysis, this technology promises a bright future for workplace research.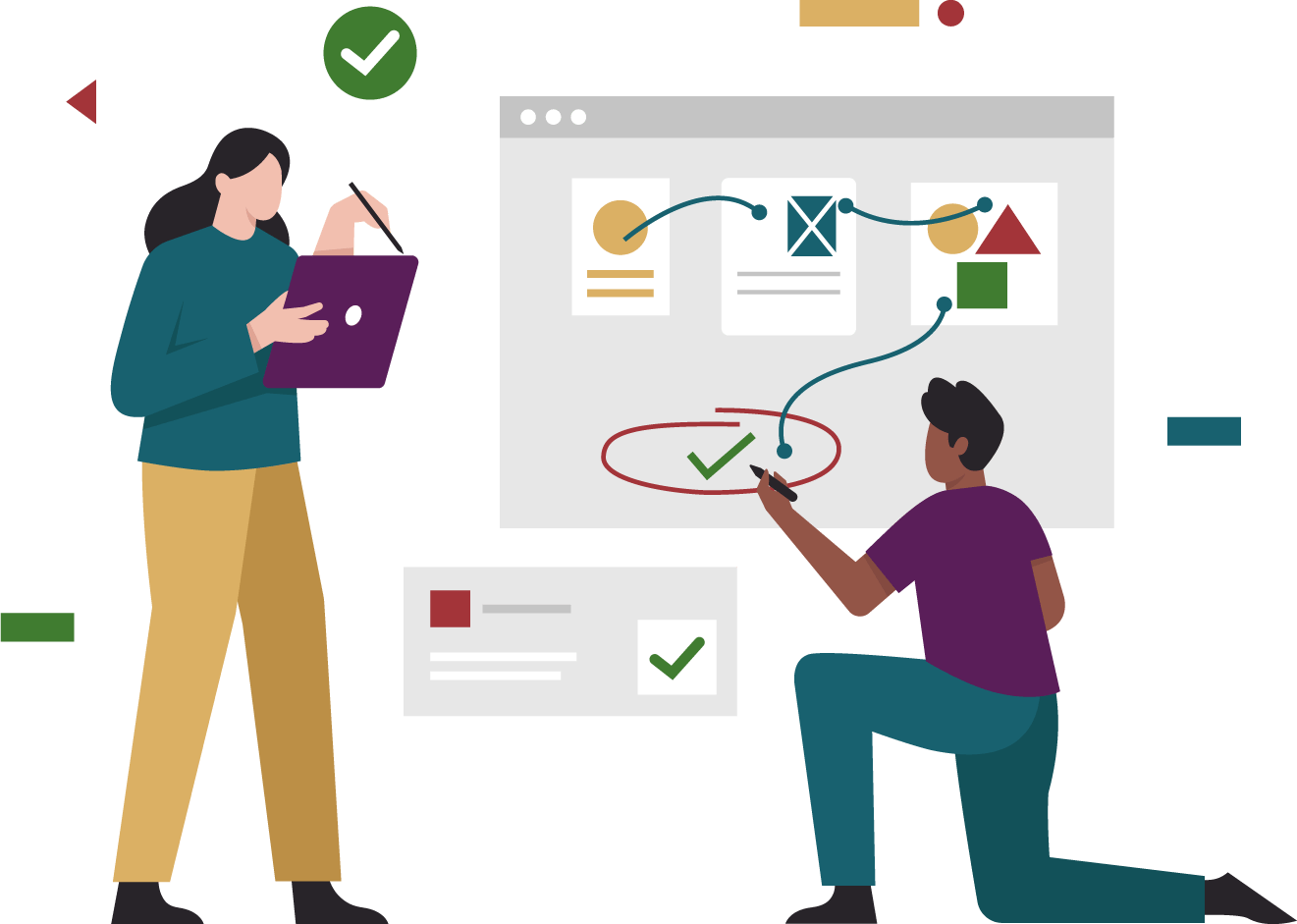 Horsefly User Survey
They discovered the need to build a team through their key project Horsefly which exposed challenges in the cloud space. Data revealed they had to upskill internal employees, inspiring an innovative workforce planning strategy. This presented them with a unique opportunity for growth and development of existing personnel.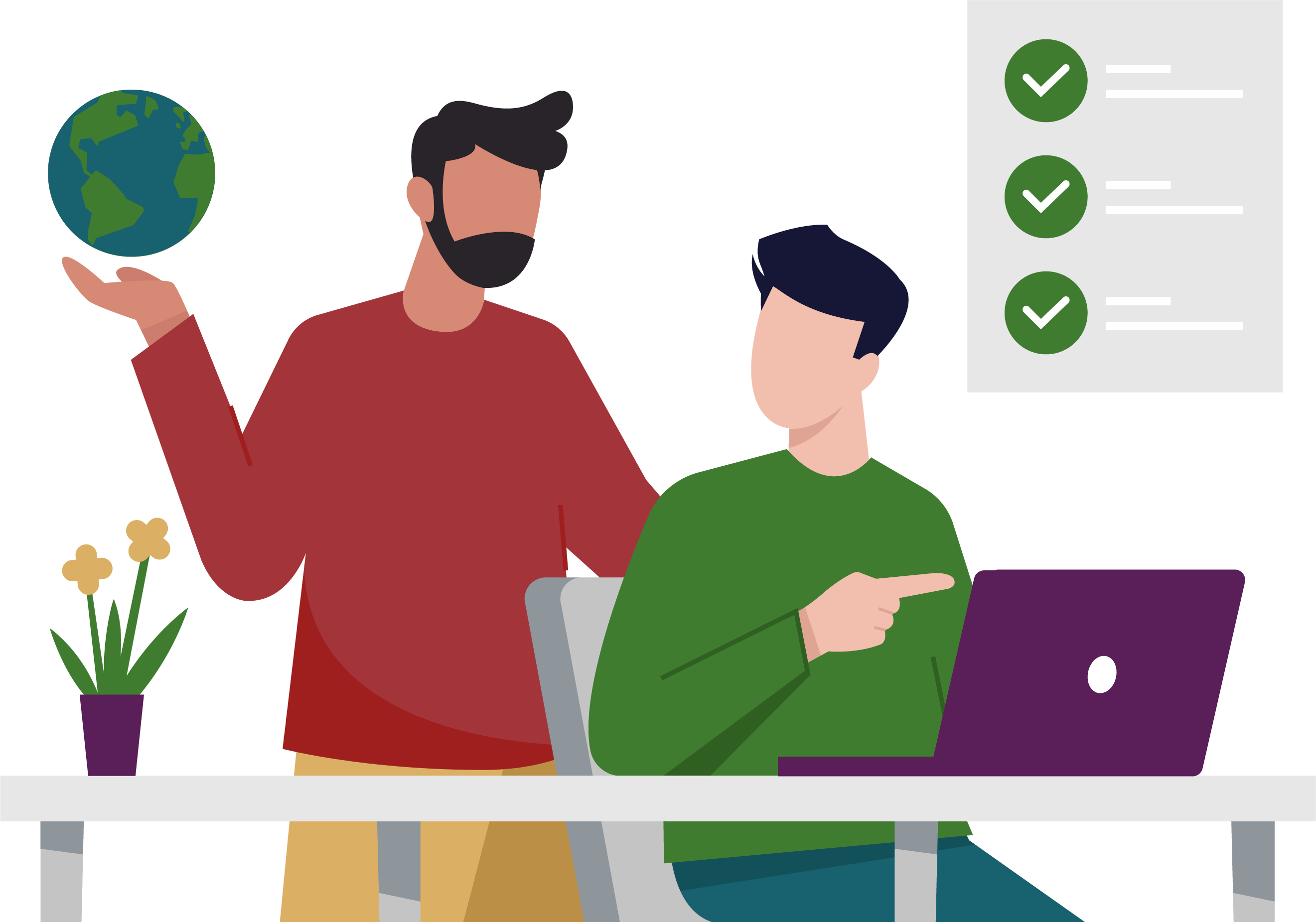 Horsefly User Survey
Smarter & More Informed Hiring Strategies
Unlock Accurate Labor Market Data with Horsefly:
With Horsefly, you can leverage our comprehensive labor market data to identify and connect with the right talent for your organization, even when dealing with these more niche pain points.
Horsefly helps with:
Inefficient Talent Management
Efficient talent management is critical to the success of any business. Labor analytics software can provide valuable insights into employee performance, career aspirations, and development needs, enabling businesses to create a culture of continuous learning and development.
Difficulty in Identifying Top Talent
A study shows that employers who select the top 20% of candidates experience 30% higher profitability. However, identifying top talent has always been a challenge for businesses. With labor analytics software, companies can quickly scan through a large pool of applications and identify the best candidates with the right skill set and experience.
High Turnover Rates
Around 17% of companies using HR technology strive to decrease turnover. As turnover rates continue to rise, businesses are looking for ways to minimize the impact on their operations. Labor analytics software provides valuable insights into employee engagement, satisfaction, and retention rates, enabling companies to take necessary measures to keep their best talent.
Human Resources

Talent Acquisition

Business Strategy

Workforce Planning
LEARN
Success Tips for
TA Metrics
We asked over 200 Talent Leaders and Workforce Executives what metrics are impacting their corporate and hiring strategies in a recent survey. According to them, the four most important metrics to track when studying Talent Acquisition are...
FEATURE
Diversity Analytics -


Make Informed Decisions
Leveraging data analysis on workforce diversity gives employers the insight they need to build a more equitable work environment that welcomes innovation and creativity.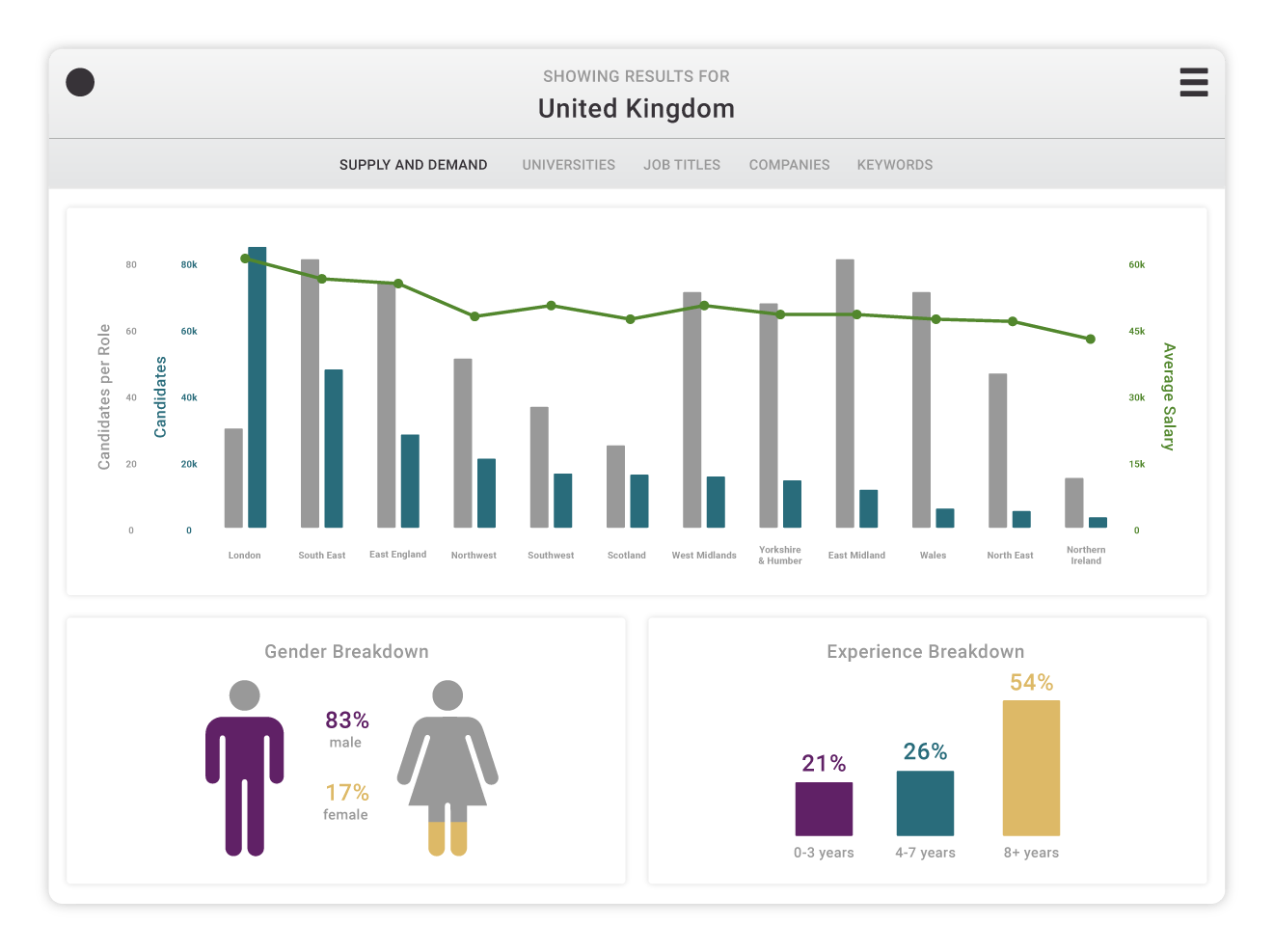 Stay ahead of the competition with Horsefly Buzz, geared towards HR executives and CHROs.
Join the ranks of leading businesses that trust Horsefly for their labor market data and analytics needs. We'll equip you with the expertise to identify trends in the talent market and benchmark against industry/competition, so you can make confident decisions for the future of your company.
Buckle up, dear reader. We're in for an exciting ride!