A TRUSTED ADVISOR
Talent Analytics, Labor Market Data, and Insightful Reports
Differentiate Your RPO with Talent Analytics, Labor Market Data and Insightful Reports.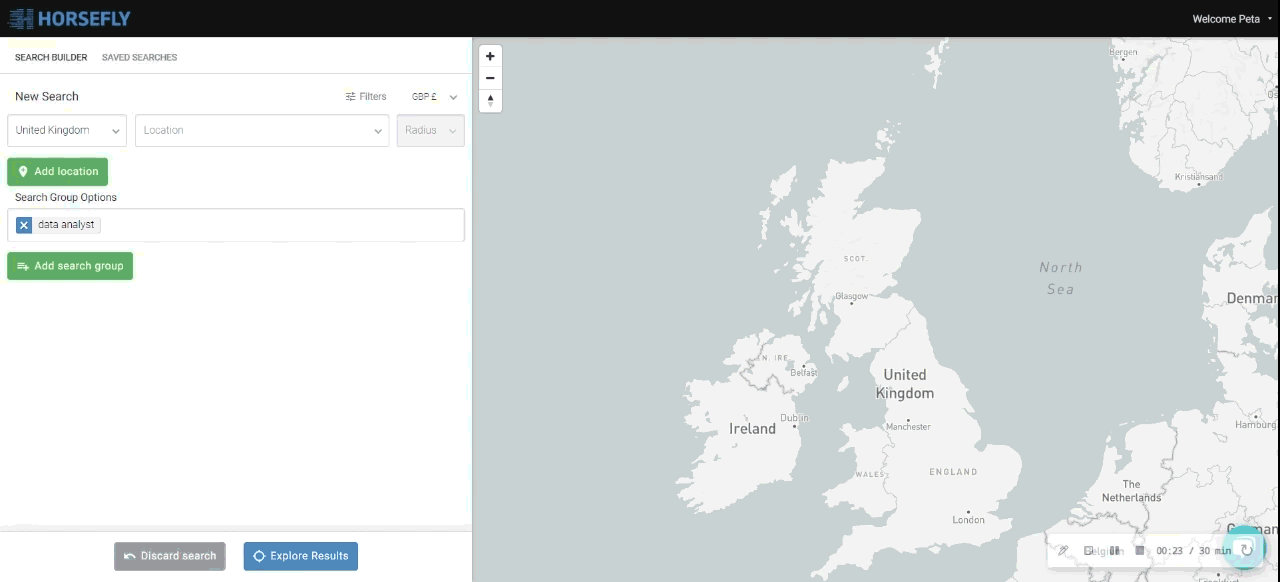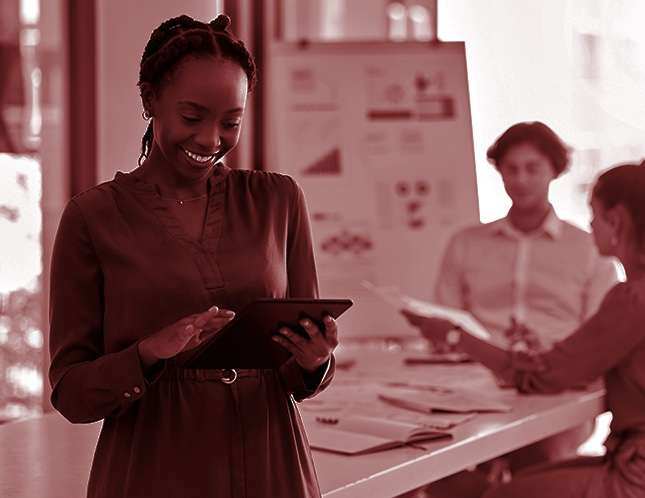 LABOR MARKET SUPPLY DATA
Become the Hiring Authority
With real-time labor market supply data, you can confidently shape your hiring strategy to attract the best possible candidates and make the right job offers.
By leveraging our cutting-edge technology, you gain insights that enable you to make smarter hiring decisions, thereby setting you apart from your competition.
Labor Market Supply Data

Company Data

Global Talent

Compensation Data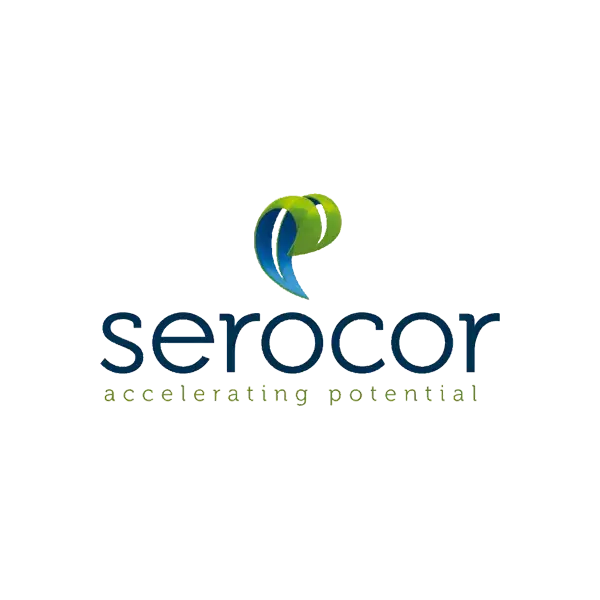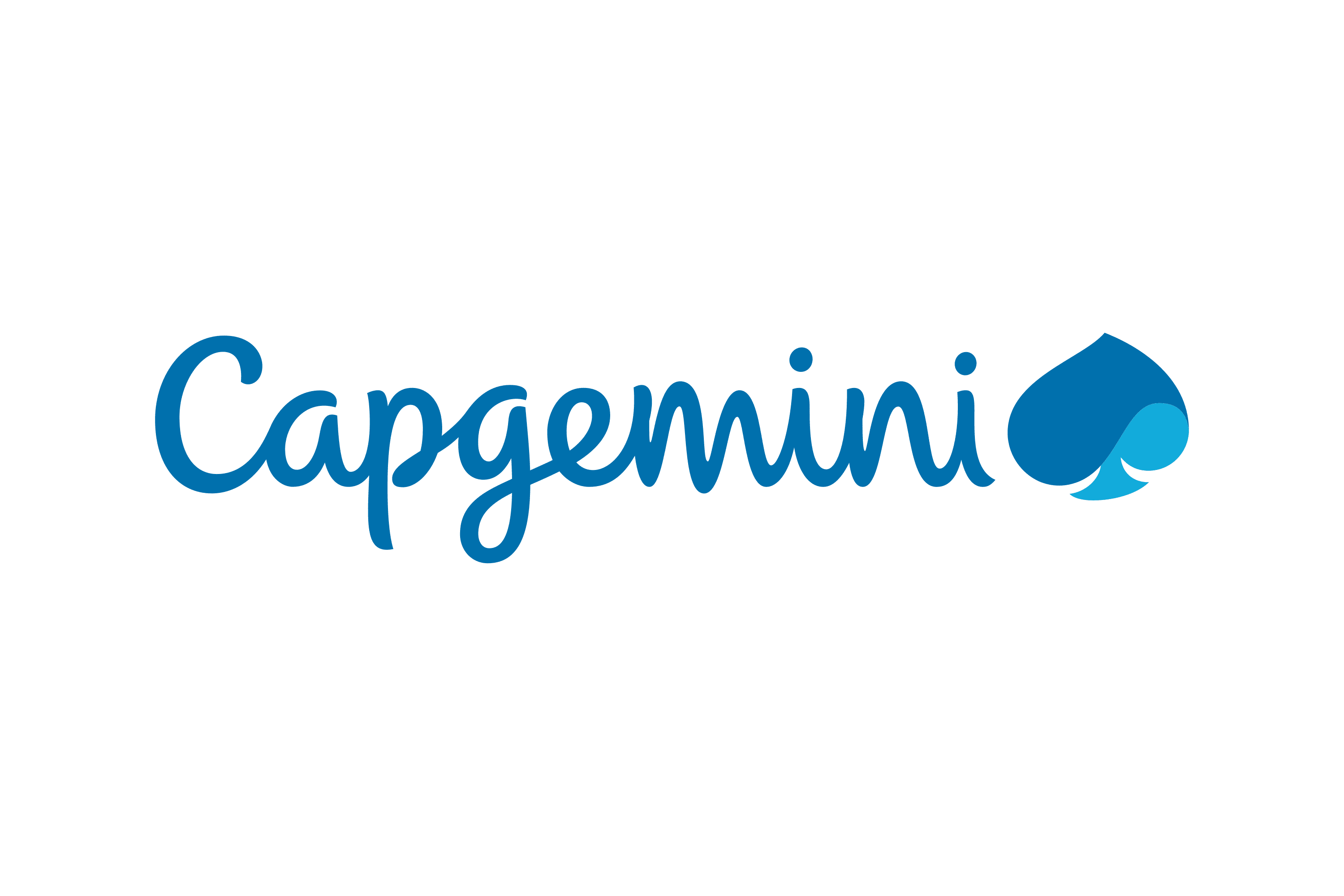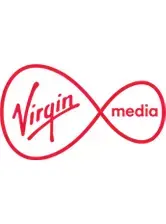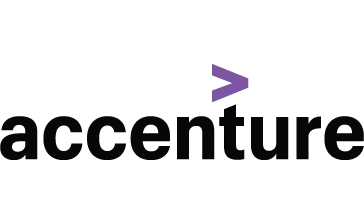 Smarter & More Informed Hiring Strategies
Unlock Accurate Labor Market Data with Horsefly:
With Horsefly, you can leverage our comprehensive labor market data to identify and connect with the right talent for your organization, even when dealing with these more niche pain points.
Horsefly helps with:
Finding sustainable talent
Hiring sustainable talent is essential for long-term success, but companies may struggle to find the talent they need. Labor analytics software can help by identifying pools of sustainable talent and providing insights into how to attract and retain them. Horsefly can help identify potential sources of talent and map out a strategy for recruiting and retaining top talent.
Difficulty in finding and deploying talent
Organizations need to be able to find and deploy talent effectively, but this can be a complex process. Labor analytics software can help by providing workforce snapshots and benchmarks, identifying where talent gaps exist and helping companies to find the talent they need. Horsefly helps companies deploy their talent effectively to ensure optimal performance. Workforce snapshots and benchmarks provided by labor analytics software can help to achieve this.
Inadequate Integration of Existing Technologies
The integration of new software can be a complex process, especially if the existing software is outdated, incompatible, or lacks the necessary customization features. Buyers of labor analytics software need to ensure that their new software can seamlessly integrate with their existing systems without any disruptions.
CLIENTS
What Our RPO Customers Say
"Horsefly is a great, easy-to-use tool that provides you with the candidate and market insight to help your business make effective decisions. Horsefly is the right tool in the right hands."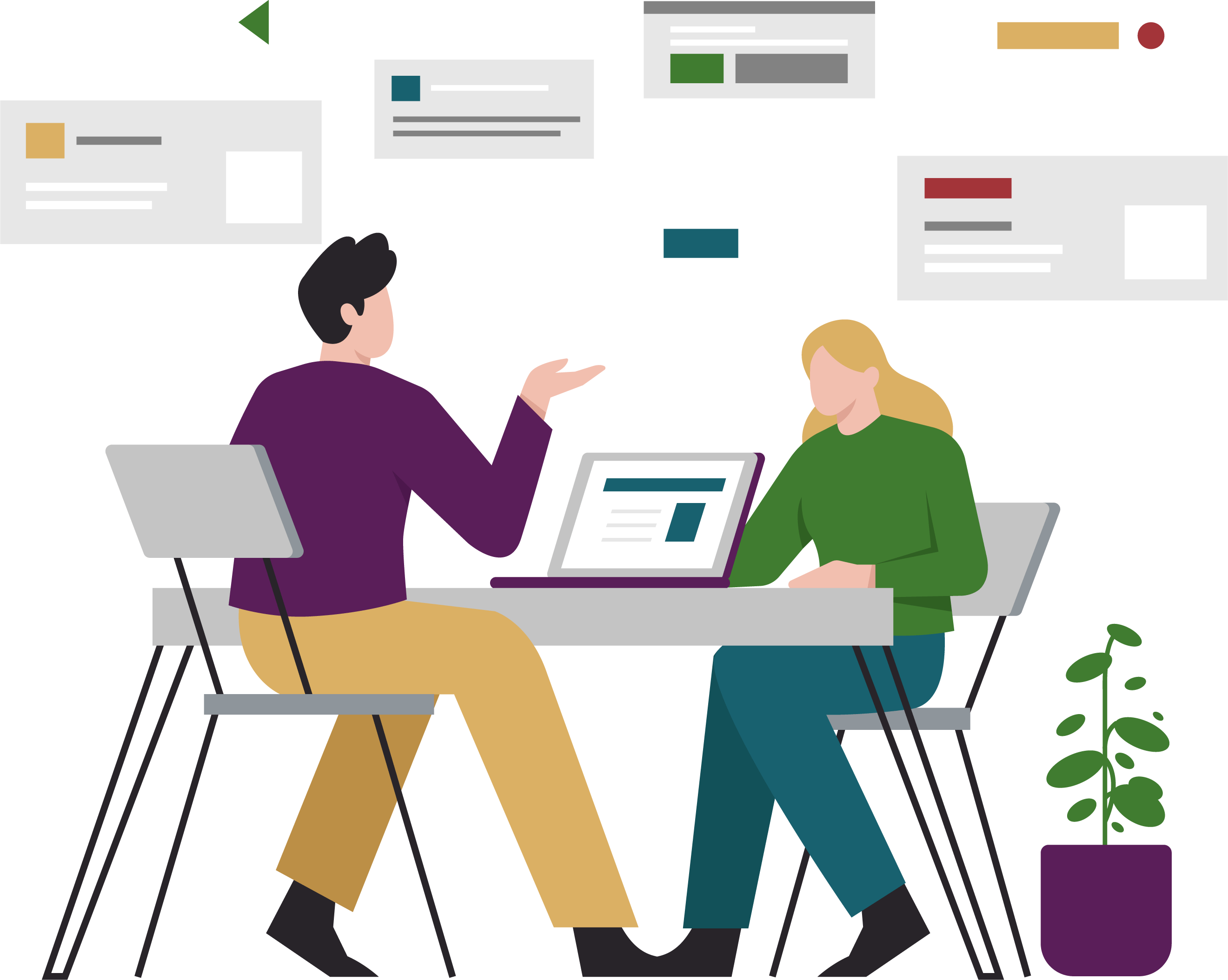 "We essentially use Horsefly to help us fill more jobs quickly... The team has been more efficient as a direct result, and what used to take a half-day now takes minutes using Horsefly."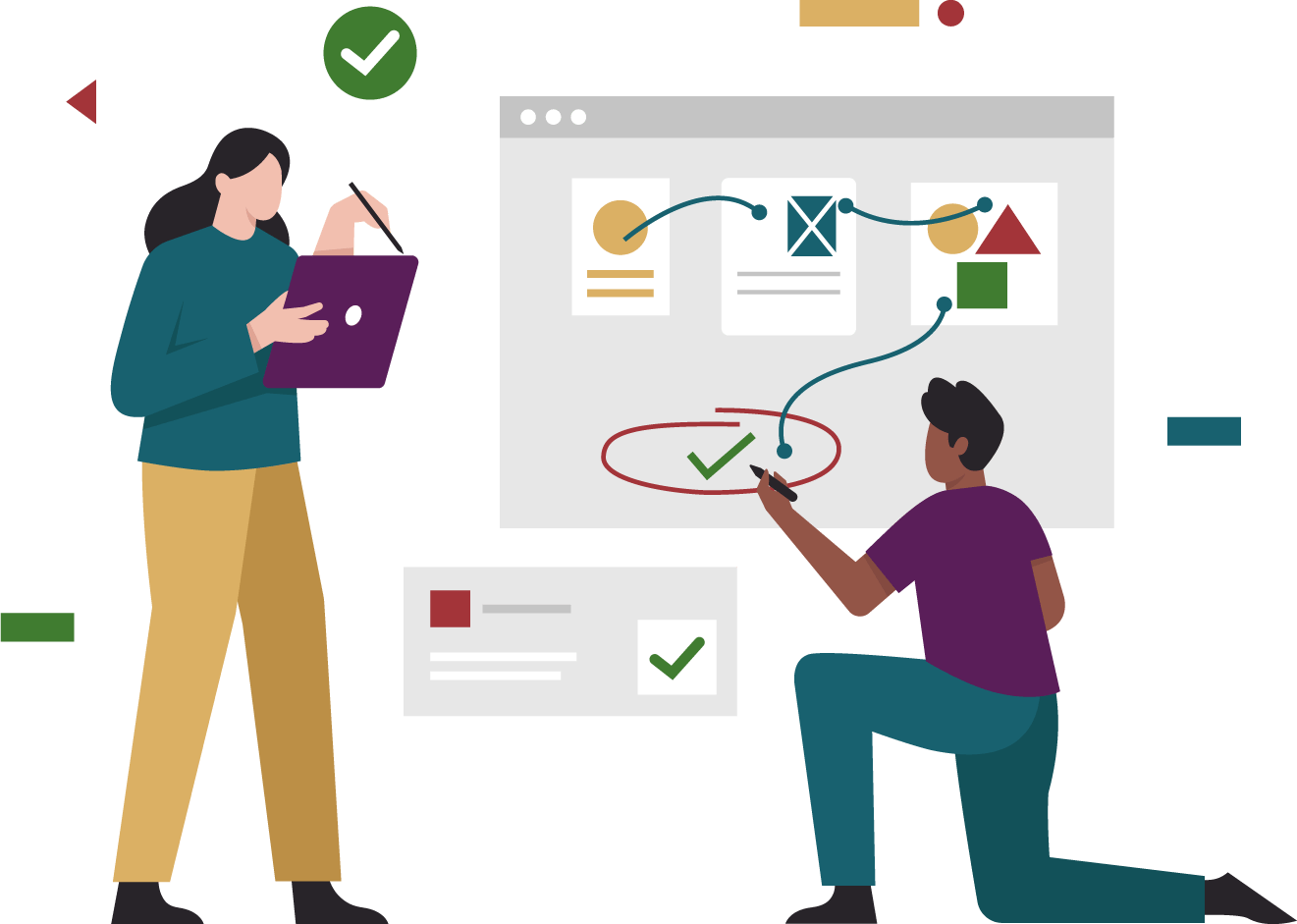 Business Development Team
HAYS
"How can you do your job without all this data? Horsefly will absolutely give you a seat at the table and build your credibility and trust with your internal stakeholders at all levels. Can't recommend Horsefly enough."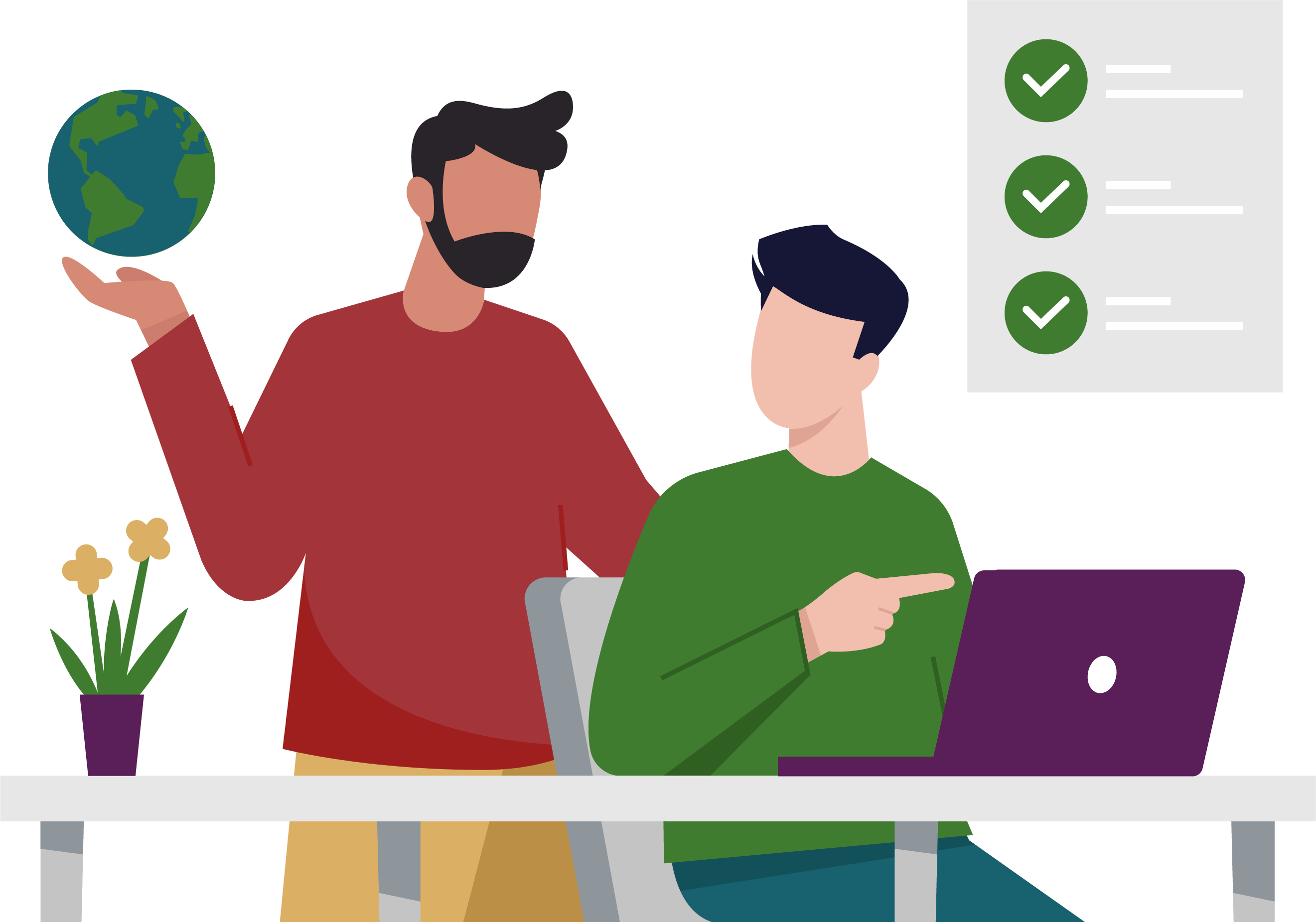 Better Budgets
Provide accurate salary data on individual job titles or roles to manage budgets and expectations.
Fill Roles Faster
Quickly gauge a particular role to be filled and look for alternative job titles for in-demand talent.
Quick Sourcing Plans
Easily generate sourcing plans based on supply and demand talent maps based on competitive intelligence.
Powerful Visuals
Create powerful data visualizations in minutes to show available talent for any role, skill set, or location.
LEARN
Case Study: Serocor Uses Real-Time Insights
This case study follows the journey of Serocor, a company struggling to make the most of its time and resources due to manual market research and bid completion tasks.
PRODUCT RELEASE
Unlock the Power of Longitudinal Data Analysis
Thanks to our new historical supply and demand data (longitudinal data), companies can better forecast upcoming trends, allowing them to capitalize on new opportunities and optimize their business strategies.