INFORMATION IS POWER
Make Informed Decisions About
The Future of Work
With global competition for talent increasing each day, companies need to ensure accurate representation in their workforce in order to remain competitive. This is especially true for those businesses that prioritize environmental, social and governance (ESG) initiatives.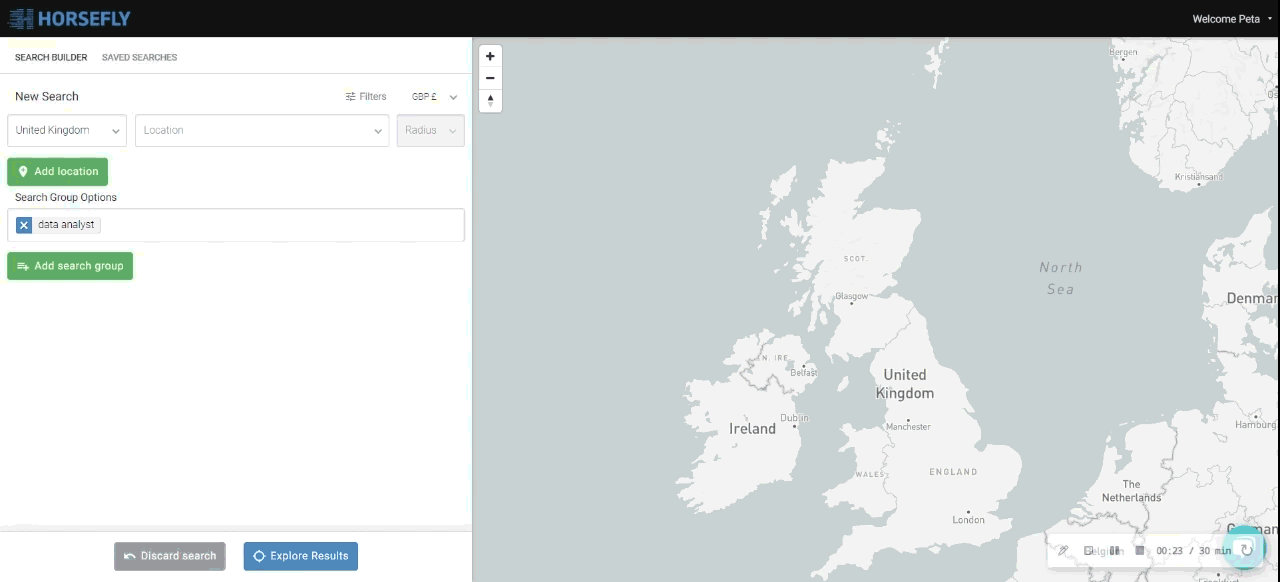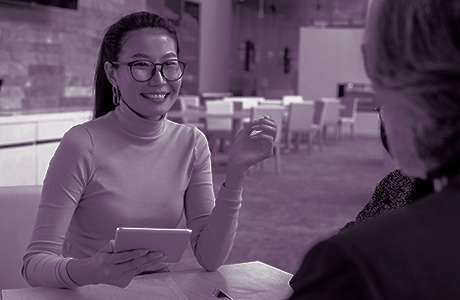 INSIGHTS & ACTION
Take Actionable Steps Toward Diversity Goals
For businesses and organizations committed to adhering to ESG standards, there is a clear need for an accurate and reliable source of global data that can help them quickly and easily benchmark their performance at any given point in time.
Such data must be easy-to-access, actionable, and impactful for it to provide real value toward achieving better overall ESG results.
A 360-DEGREE VIEW
Become Experts On The Current Market
Competitive Intelligence
Cutting-edge technology provides rich analytics and actionable and reliable insights - so you can move forward wth confidence.
Unmatched ROI
Horsefly is cost-effective, providing high returns on investment without compromising quality or customer support.
Strategic Proof Points
Use our data to back up opinions with facts, plan more effectively for the future of your industry, identify trends in the talent market.
Build Strong Teams
Upskill employees with the analytical skills to interpret and assess labor market data and stay competitive in their respective markets.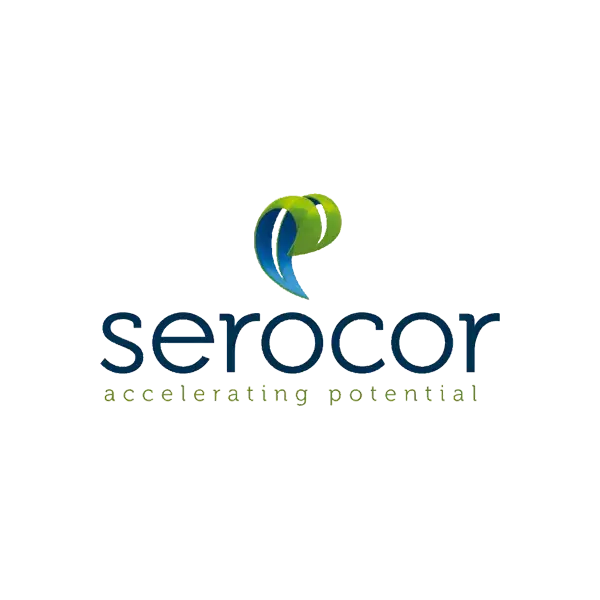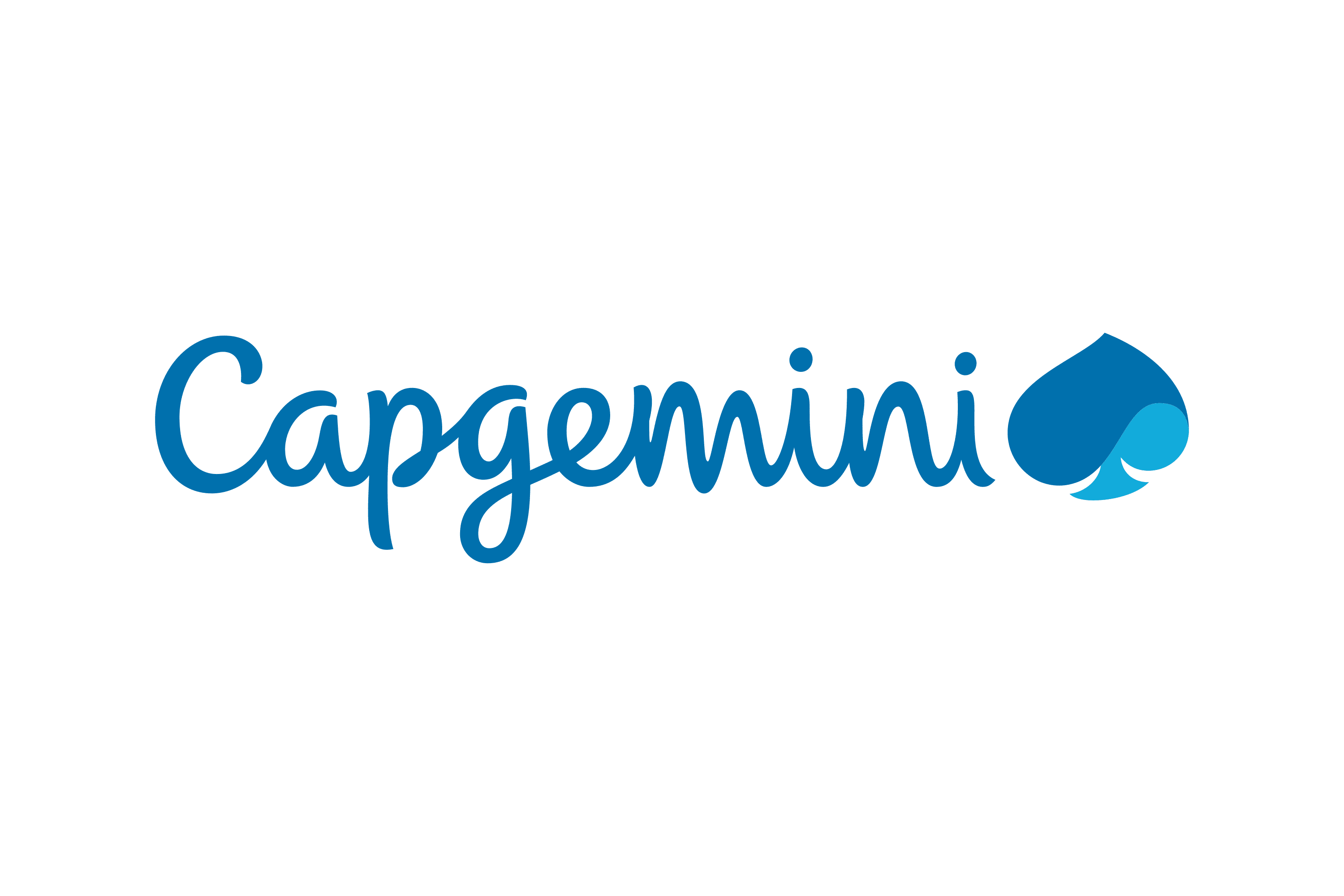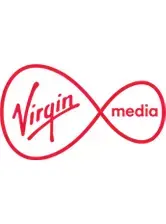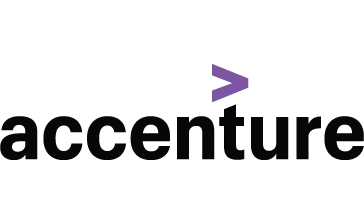 SITUATION
As Ørsted embarks on its mission to become the world leader in renewable energy, it faced several challenges when diversifying into new markets.
With the ambitious goal of 50GW installed by 2030 and recruitment demands at an all-time high, reliable data analytics tools were needed that could provide insights quickly while allowing for agile response time to answer "What if" questions.

SOLUTION
Ørsted utilized Horsefly to discover the dynamic possibilities of growth and sustainability in building new technical capabilities across their global offices. They quickly identified locations such as Kuala Lumpur and Warsaw that had the potential for development and provided significant cost savings where an estimated 60-70% decrease in employee salary costs could be realized by hiring 200-300 individuals each year. This project was a monumental success showcasing Ørsted's commitment to achieving renewable energy goals before 2030.


IMPACT
In a world of rapidly evolving technology and increased competition from global players, it can be difficult for large energy providers to keep their costs under control. However, by utilizing Horsefly's Talent Analytics Solution, one Global Energy Provider made significant budget cuts, equating to over $35 million in cost savings! All while elevating Workforce Planning as an integral part of the business function. It goes without saying that with such advancements in analytics solutions, no organization is too big or small not to reap its many benefits.


CLIENTS
What Our Executive Customers Say
"Data elevates talent as a function of HR, to a function that can be a strategic advisor and partner to the board rather than simply an execution provider for the business plan...data enables talent professionals to be strategic advisors to the business and be involved in the big decisions that the company is making. If you've got good data, you can be a strategic advisor. If you don't, you can't."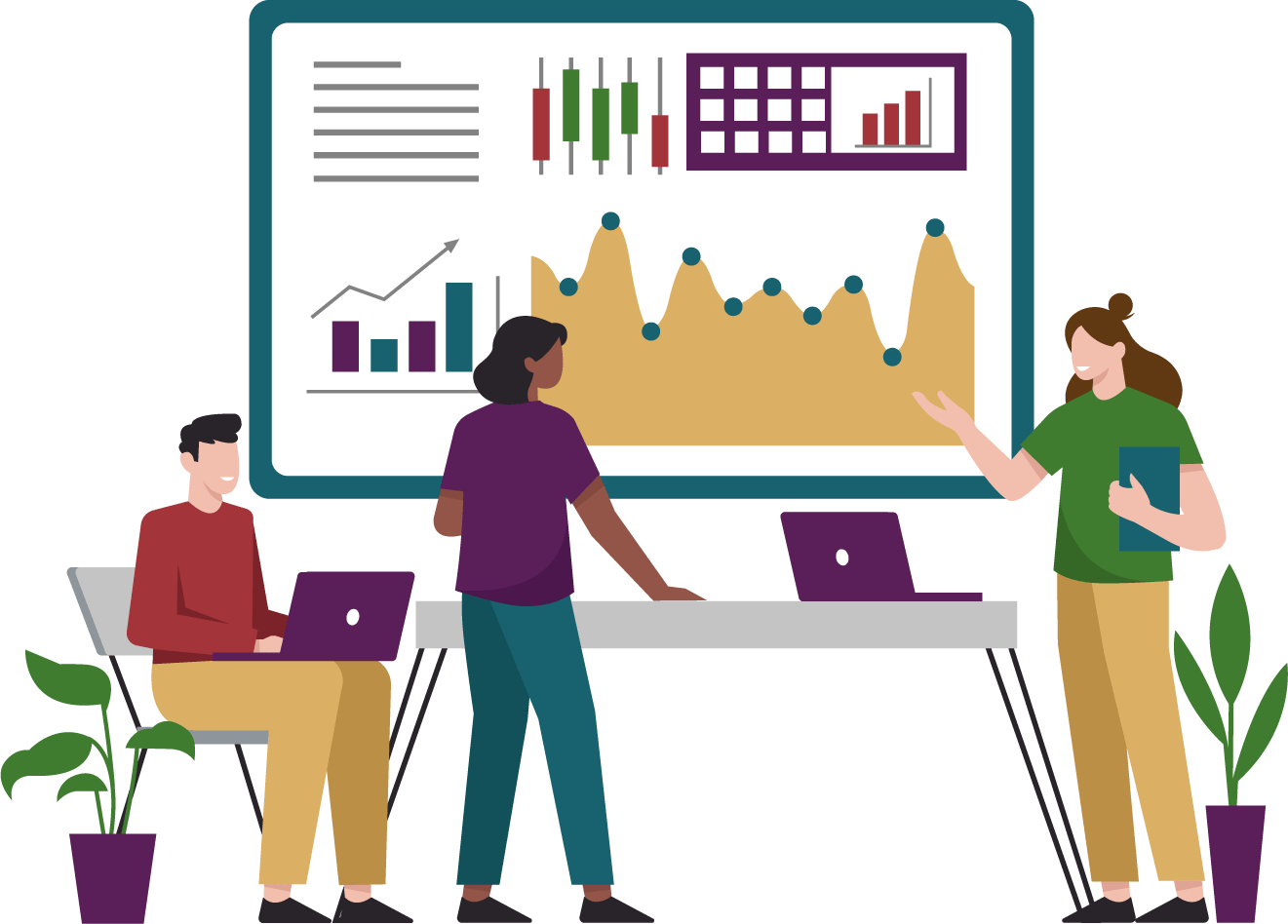 Head of Workforce Planning
David Vinton
"Horsefly is "a unique self-service online tool; the analytical capability is the key for any organization providing dynamic information. It opens up new horizons to labor market analytics that we have not previously been able to access easily."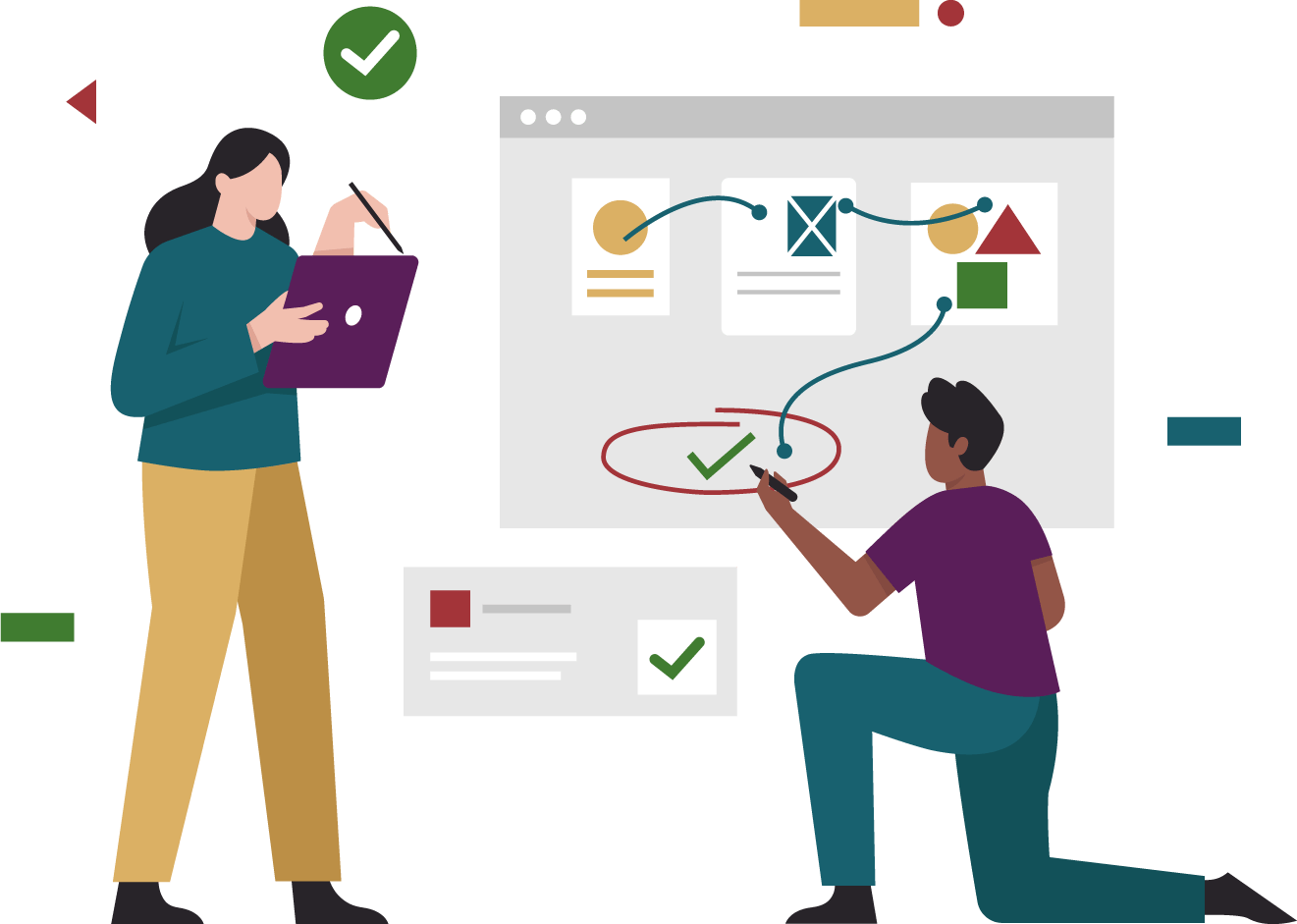 UK Home Office
Barinderjeet Gill
"I relied heavily on Horsefly's ability to pinpoint specific ratios in the UK and to further evidence my own experience and internal statistics on this subject. Horsefly is my go-to when I need my own experience backed up into tangible data for my end clients."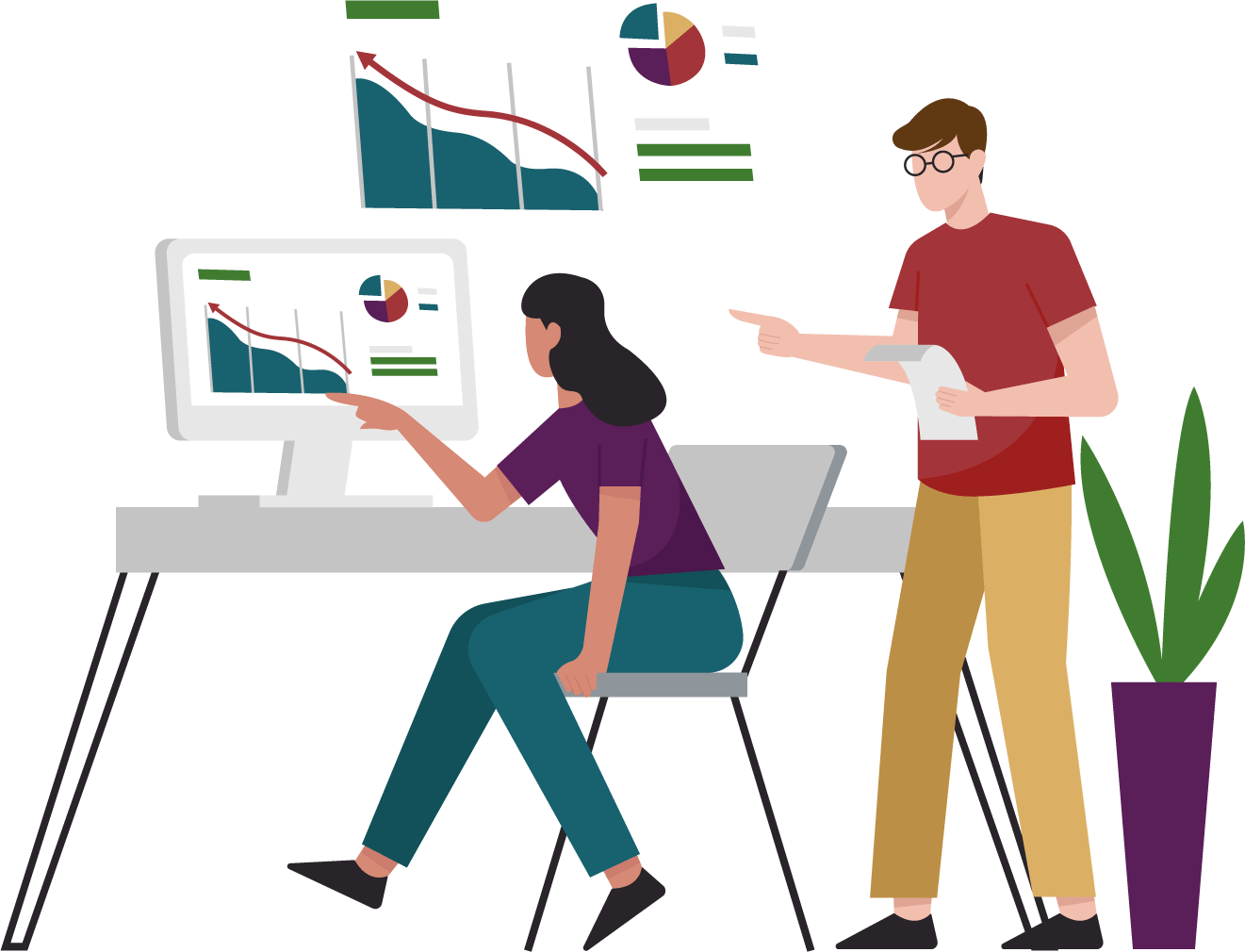 Head of Maritime at Advanced Resource Managers
Jenna Coles
Smarter & More Informed Hiring Strategies
Unlock Accurate Labor Market Data with Horsefly:
With Horsefly, you can leverage our comprehensive labor market data to identify and connect with the right talent for your organization, even when dealing with these more niche pain points.
Horsefly helps with:
Security Concerns
With the rise in the frequency and sophistication of cyber attacks, buyers need to ensure that the labor analytics software they purchase is secure, with appropriate permissions and access control features in place.
Addressing current and future skill gaps
Companies need to be able to identify current and future skill gaps to enable effective workforce planning. Labor analytics software can provide insights into the skills required for the workforce of the future, ensuring that companies remain ahead of the curve.
Staying within budget restrictions
Hiring in-demand candidates can be expensive, and companies need to be able to do so while staying within budget restrictions. Labor analytics software can help by providing insights into the cost of hiring and identifying ways to reduce those costs. Horsefly can help identify candidates with the most in-demand skills within the company's budget, saving both time and money.
Business Strategy

Workforce Planning

Human Resources

Talent Acquisition
LEARN
Success Tips for TA Metrics
We asked over 200 Talent Leaders and Workforce Executives what metrics are impacting their corporate and hiring strategies in a recent survey. According to them, the four most important metrics to track when studying Talent Acquisition are...
FEATURE
Diversity Analytics:
Make Informed Decisions
Leveraging data analysis on workforce diversity gives employers the insight they need to build a more equitable work environment that welcomes innovation and creativity.